The High Five: fighting fire, breaking silence, and other top searches this week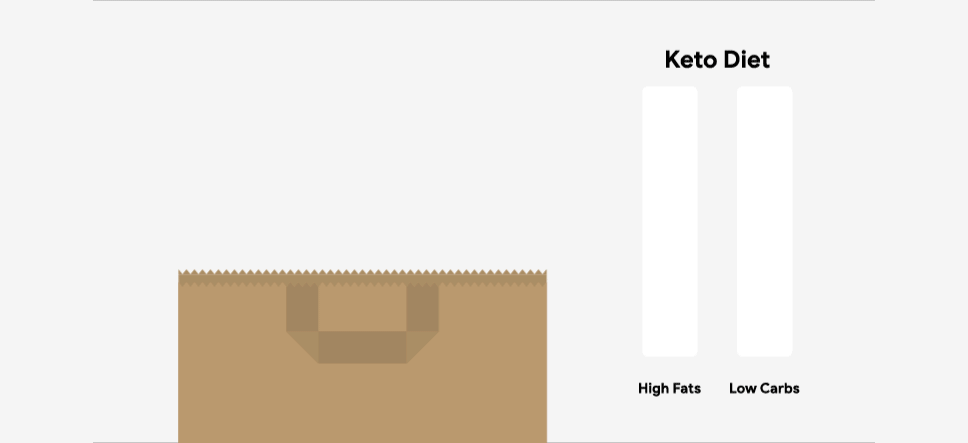 This week, search trends—with data from the Google News Lab—reflect nationwide concern about the Southern California wildfires, as well as end-of-year cultural milestones like TIME's "Person of the Year" and "Spotify Wrapped."
Southern California wildfires
As wildfires ravaged Southern California this week, people searched to find out "How do brush fires start?" and "Why are there so many wildfires in California?" People are also trying to prepare and do more to help: "How to become a wildfire fighter," "How to protect your house from wildfires" and "How to how California fire victims" were among the top searches.
Silent, no longer
After TIME named its "Person of the Year" this week, search interest for "silence breaker" went up 31,000 percent. These are the women, both famous and unknown, who launched a movement against sexual harassment this year. Searchers were most curious about "how the TIME Person of the Year is chosen," and the top searches for "Person of the Year" were Ashley Judd, Donald Trump, Mohammad Bin Salman Al Saud, Taylor Swift and Colin Kaepernick.
Coding craze
"Why do we need to learn coding?" was a top-searched question this week, and one that  Computer Science Education Week set out to answer. Searches about computer science ranged from basic questions like "What is coding" and "How to code," to more advanced searches for programming languages (the most-searched languages were JavaScript, PHP and Python).
That's a wrap
This week, Spotify released its "Wrapped" feature, which breaks down your music-listening habits over the past year. Spotify listeners wanted to know, "How to see Spotify 2017 Wrapped" and "How many songs have I listened to on Spotify?" The feature also tells you the number of minutes you spent listening to Spotify this year—and interestingly, search interest in "
minutes to hours
" went up 140 percent after Wrapped was released.
No more carbo-loading
Some people may already be thinking about New Year's resolutions, with a recent uptick in searches for the Keto diet, which recommends fewer carbs and more fats. For some, carbs (or lack thereof) are top of mind: "How to make Keto bread" and "How many carbs can I have on Keto diet" were two of the top searches. Those who are ready to get cooking searched for "Keto chicken recipes" and "Keto dessert recipes." And if Keto isn't your thing, consider the other most-searched diets this week: Paleo diet, Military diet, and Mediterranean diet.