The High Five: gathering around the table and in the stands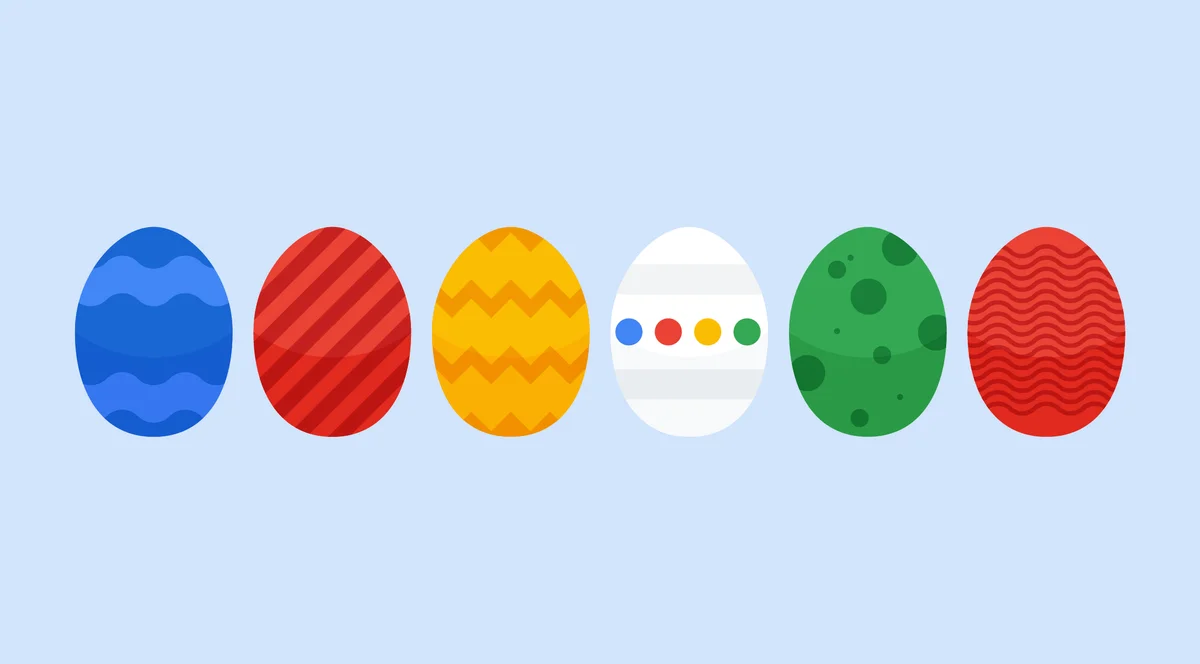 Whether celebrating Easter or Passover with friends and family, or cheering on your favorite team, there's a lot to look forward to this weekend. Here's a look at some of the top searches from this week, with data from Google News Lab.
Cracking open Easter trends
This weekend, families across the country will gather to celebrate Easter and the beginning of Passover. As this week's trends show, nothing brings people together like food. Scalloped potatoes and pie top the most-searched recipes for Easter Sunday, and some people are planning for Mass on Saturday: "How long is Easter Vigil Mass?" was one of the top trending Easter-related queries. People are also getting crafty at home in preparation for egg hunts, asking: "how to boil eggs for Easter?"
As for Passover preparations, charoset and brisket were the most popular "Passover Seder recipes," while search interest in "passover greetings in English" went up 450 percent. Chag sameach!
Taking it to the hole
The NCAA Final Four games are upon us, and Kansas, Kentucky, Nebraska, Michigan and Indiana are the top states searching for "March Madness." Meanwhile in Illinois, Loyola-Chicago isn't the only breakout star of the tournament—search interest in their holy good luck charm Sister Jean rose over 1,000 percent this week. People are even wondering "what did Sister Jean give up for Lent?"
Call it a comeback
Search interest in Roseanne Barr spiked over 300 percent on Tuesday, as the 2018 reboot of the popular television series premiered on ABC. Top questions about the show included "who is Jerry on Roseanne?" and "how many people watched Roseanne?" (somewhere in the ballpark of 18 million viewers).
Snap, crackle, pop
"Why are my knuckles cracking?" was a trending question this week. And it was answered by researchers in the U.S. and France who found out it's caused by tiny bubbles collapsing in the fluid of the joint as the pressure changes. It looks like the three M's—Minnesota, Michigan and Maryland—are among the top regions searching for "knuckles cracking." Attempt at your own risk.
Swing batter, batter, swing
Just in time for Major League Baseball's Opening Day, search interest in "top MLB  prospects for 2018" spiked over 400 percent this week. Top trending teams included the Chicago Cubs, Detroit Tigers and New York Yankees, and Scott Kingery, Salvador Pérez and Vladimir Guerrero Jr. rounded the bases as some of the top trending players.