The High Five: A GOAT, a pig and a calf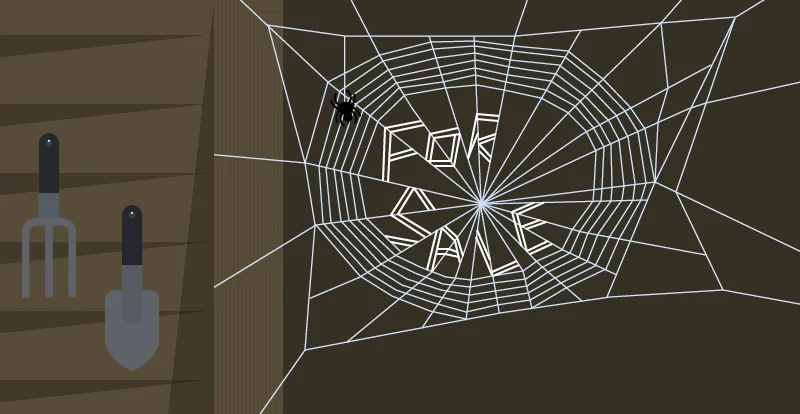 A GOAT, a pig and a calf walk into a barn … and you get a few of the most popular searches from this week.
GOAT = greatest of all time
Patriots' quarterback Tom Brady is taking a pass at writing. The cover of his first book—which explains how Brady has stayed in wicked good shape throughout his career—was revealed this week. Brady's big four-oh was Thursday (other trending birthdays this week include Harry Potter, Jennifer Lopez and Khloe Kardashian), and top searched questions about Brady were, "Why is Tom Brady a GOAT?" and "What type of diet is Tom Brady on?" Not surprisingly, the most search traffic for Tom Brady came from New England: Massachusetts, Rhode Island and New Hampshire.  
Some farm
"Was E.B. White a vegetarian?" That was a top searched question this week, now that the farm that inspired "Charlotte's Web" (and its lovable protagonist pig Wilbur) is up for sale. Other searchers wondered: "Who illustrated Charlotte's Web?" and "Where was E.B. White's farm in Maine?" Now that White's farm is on the market, search interest for Charlotte's Web spun up 300 percent this week.
You don't see this everyday
While some were asking about E.B White's meat intake, we're wondering whether Gene Simmons will ever touch a hamburger again. This week a baby calf that looks exactly the KISS frontman was born, causing search interest in Gene Simmons cow to spike 1,400 percent. But apparently Gene Simmons can take the shape of several animals … other trending searches included "Gene simmons goat" and "cat looks like Gene Simmons."
#science
In a scientific first, researchers used genetic-engineering tool CRISPR to "cut and paste" DNA for a disease-causing gene in human embryos. Search interest in genome editing reached its highest point this month and spiked 800 percent this week, with questions like "What are designer gene editing babies?" and "What does God say about gene editing?" About CRISPR specifically, people want to know: "How does CRISPR insert genetic information?" and "Who owns the CRISPR patent?"
Movin' on
This week soccer superstar Neymar announced his move from FC Barcelona to Paris Saint-Germain F.C. The total cost of the deal is expected to be $528 million, making Neymar the world's most expensive soccer player and the subject of many search queries, like "Why did Neymar leave?" and "How much did Neymar cost for PSG?" This week search interest in Neymar was 5x more than his former teammate Lionel Messi (who said everything has to be a competition?).