The High Five: It's a Beautiful Day to romp around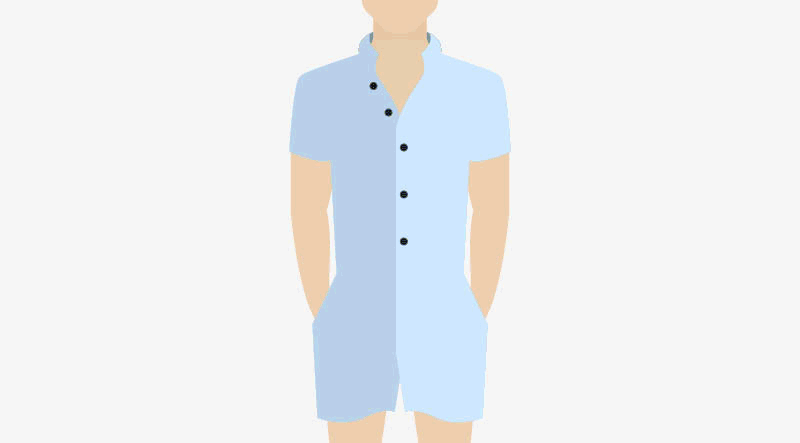 Take a romp through this week's search trends, from talented Dutch royalty to blockbuster news from D.C.

 A deluge of news from D.C.
After a week of non-stop news out of Washington, searchers are turning to Google to ask questions like "What did Trump tell Russia?" Many wanted to learn about the appointment of special prosecutor Robert Mueller, from his age and salary to "Which senators called for a special prosecutor?" Other searches asked how information is classified and whether the President is allowed to share classified information. And finally, many were curious to know what all this means for Trump's presidency, even asking "If Trump is impeached, who will become President?"
Fashionistos
We live in a time of innovation, of creativity, of discovery, of … male rompers. Got questions? So do many people who have been searching "What is a male romper?" and "Why are people talking about rompers?" A romper is a one-piece combination of a shirt and shorts, traditionally worn by women. Now, the rompHIM is taking men's fashion by storm—search interest in romper surpassed that of dress, pants, shorts AND shirt. Now the only question left is "Where can I buy a male romper?"
The Flying Dutchman
KLM Royal Dutch Airlines gets new meaning this week, as Dutch King Willem-Alexander revealed that he's been moonlighting as a commercial pilot for over two decades. His Royal Highness is flying high in search as a result. Even Americans are curious, looking for information about the King's family and net worth as well as his side gig. Interest in the plane type he flew—Fokker 70—surpassed that of the well-known Boeing 747 by over 300 percent.
(Almost) summertime and the studying is hard
Summer is around the corner, and search interest for "final grade calculator" spiked (as it does every December at middle of May during final exam seasons). Summer is no fun if you don't make the grade, so in the final stretch, students are searching "how to find out what your final grade will be" and "What grade do I need on the final?"
It's a Beautiful Day for U2 fans
In a Race Against Time, U2 refuses to become an oldies act. Fans are getting what they Desire—the band is back on national tour performing songs from their landmark album Joshua Tree, going from Where the Streets Have No Name to a Red Hill Mining Town (and many cities in between). Many shows are already sold out, so if you Still Haven't Found What you're Looking For, it might be time to Walk On. But concert-goers in Santa Clara, CA, were treated to the Sweetest Thing when the band played for a full hour past curfew, With or Without permission from the city and leading to searches like "What time is the U2 concert over?" If you're thinking All I Want is You to play "One," you're not alone—it's the band's top searched hit of all time.