The High Five: Just like the movies—breakfast at Tiffany's and uniting with wizards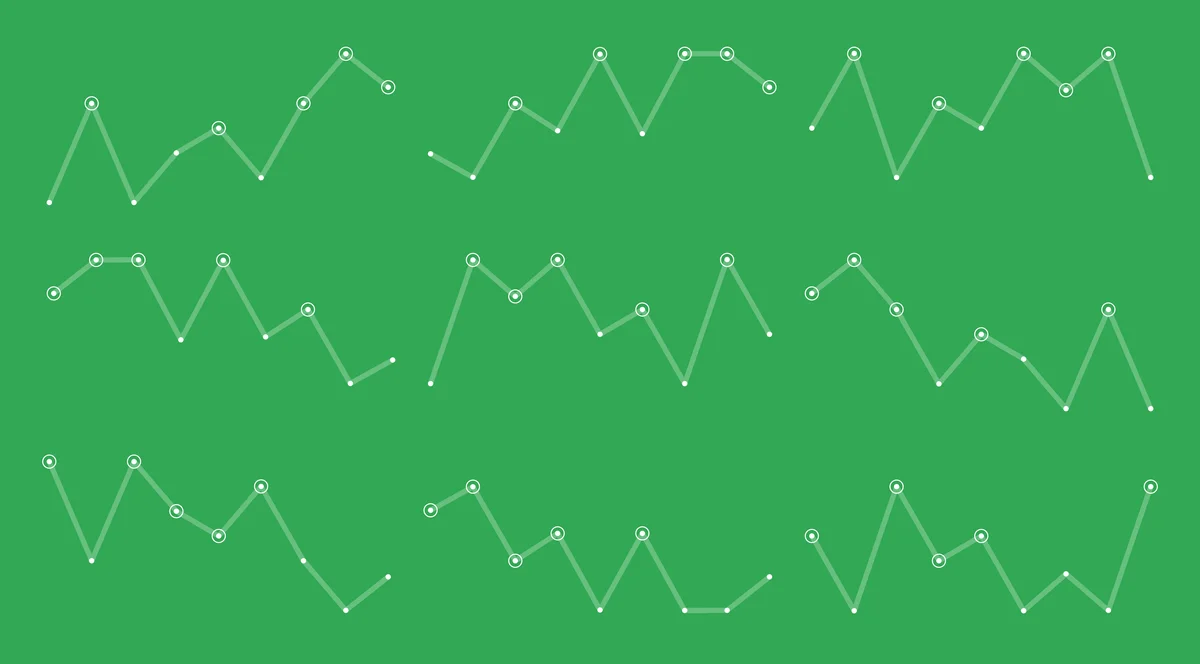 It's that time of year
Starbucks holiday drinks are in full swing (or swig, in this case). People are searching about the "buy one get one free" deal happening this weekend, trying to find out "what drinks are included in the Starbucks BOGO?" and "what time is Starbucks buy one get one free?" Some may be surprised that the fall favorite Pumpkin Spice Latte is missing from the list of most-searched Starbucks drinks this week, which includes hot chocolate, peppermint mocha and flat white.
I'll take a coffee and a croissant
Starting today, you can actually eat breakfast at Tiffany's. With the opening of Tiffany and Co.'s "Blue Box Cafe" in New York, people are are searching, "How much would breakfast at Tiffany's cost," and "What was Audrey eating in Breakfast at Tiffany's opening scene?" The most searches are coming from New Yorkers themselves, followed by Holly Golightly fans in New Jersey and Maryland.
Wands Phones at the ready
Where can you find fantastic beasts? In your own backyard (no matter what House you're in). In 2018 Niantic will debut a Harry Potter augmented reality game called Wizards Unite, in the style of Pokemon Go. The Muggles among us have been searching: "Harry Potter Wizards Unite come out?" and "Is Harry Potter Wizards Unite real?" Harry himself, Hermione Granger and Voldemort were the most-searched characters this week, while Slytherin prevailed over Gryffindor as the most-searched House.
Elle Woods and Rachel Green come together
This week, Reese Witherspoon and Jennifer Aniston announced they will co-star in and executive produce a series about the lives of two morning TV anchors. Fans are wondering, "What have Jennifer Aniston and Reese Witherspoon been in together?" and "Are Reese Witherspoon and Jennifer Aniston friends?" Though this latest venture will be a TV series, people are searching for the actresses' movies this week too. "Just Go With It" was Jen's most-searched movie, and Reese's was "Home Again."
A Little Bit Country
On Wednesday, country music stars came together for the 51st annual CMA awards. Despite Garth Brooks's lip-sync snafu, fans remained most interested in the winners (search interest in "
CMA Award winners
" was 520 percent higher than "CMA lip sync"). The most searches for
CMA awards
came from Tennessee, Kentucky and Alabama; and Taylor Swift, Garth Brooks and Chris Stapleton were the most searched CMA winners.