The High Five: the least taxing thing you'll read all week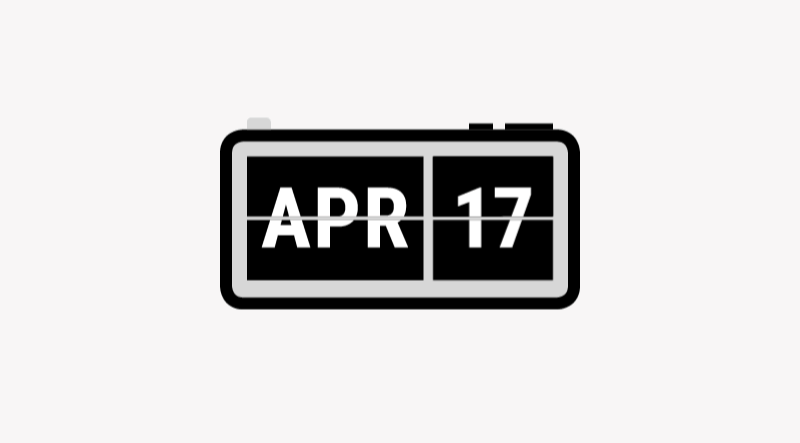 Flower crowns at the ready
Coachella, the Southern California music festival, kicks off this weekend. Festival-goers are wondering, "What should I pack for Coachella?" and "When does Coachella release set times?" Non-festival goers are asking, "What is Coachella?" Whether you're into crop tops or fringe, Radiohead or Lady Gaga, Valencia or Nashville Instagram filter … there's something for everyone.
United Airlines experiences some turbulence
After a United Airlines passenger was forcibly removed from an overbooked flight to make room for a crew member, the public was outraged and didn't hold back on social media. People turned to Google to ask "Why did United Airlines remove passengers?" But they were most interested in how it was affecting the airline's bottom line. Three of the top five related queries tried to assess "How much did United stock drop?"
Hunting for Easter eggs and having a (matzah) ball
Easter and Passover celebrations are happening this week. In addition to searching for instructions on how to dye Easter eggs, people are wondering "How do you say Happy Passover?" and "Is Easter Monday a holiday?" Not in the U.S., sadly—so go easy on those Cadbury eggs.
Pics or it didn't happen
In honor of National Siblings Day, people dug up old family photos (whether adorable, awkward or filled with braces), and shared them on social media. Spurred by this frenzy, people searched for "national sibling day captions," "funny national sibling day quotes," and even "only child on national siblings day."
Nothing is certain, except …
Your taxes are due. But procrastinators have been rewarded this year—people have three more days than usual to complete their taxes. So in addition to asking "when is tax day in 2017?" searchers are curious about the reason for this year's extended deadline. The answer? When April 15 falls on a weekend, the deadline is moved to the following Monday. But April 17 is Emancipation Day, a legal holiday in D.C., giving everyone an extra day to file.