The High Five: Live every week like you'll discover a dinosaur fossil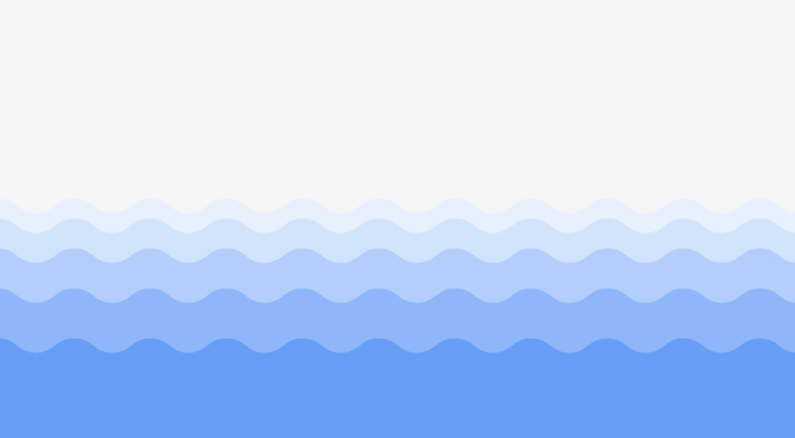 This week a human races a shark, and a dinosaur was discovered a million years after it walked the Earth. It's a whole new world out there. Here's what people are searching for this week:
Phelps has the gold, now he's going for the White
Shark Week returns Sunday night on the Discovery Channel, and this year it's going to the next level with a "race" between Olympian Michael Phelps and a great white shark. So far Phelps is beating "great white shark" in search traffic, but all bets are off in the water. Delaware, Rhode Island and Pennsylvania are the regions with the most searches for "Shark Week," but people are also interested in Amity Island's resident killer "Jaws," which was the top searched shark movie of the week.
Stumbling on history
This week's excavation of a million-year old Stegomastadon is making news after a boy tripped over its fossilized skull while hiking with his family in New Mexico. Search interest in Stegomastadon went up than 700 percent with queries like, "What does a stegomastodon look like?" and "How long ago did dinosaurs live?" Even with its moment in the limelight this week, Stegomastadon was searched less than Tyrannosaurus Rex and Velociraptor.
Get those people a croissant
After 23 days, 21 stages, and more than 2,000 miles, cyclists will cross the Tour de France finish line in Paris this weekend. Curious about how that is physically possible, people are searching: "How many rest days are there in the Tour de France?" and "How long is a stage in the Tour de France?" Search interest in "yellow jersey" (worn by the leader of the race and ultimately presented to the winner) spiked 200 percent this week.
O.J. stirs things up
After serving an eight-year prison sentence for armed robbery, O.J. Simpson was released on parole this week. Leading up to the hearing, people searched: "What did O.J. Simpson do?" "What time is OJ's parole hearing?" and "What is a parole hearing?" Search interest in O.J. spiked 350 percent this week, and interest in his now-deceased attorney Robert Kardashian—yup that Kardashian, father of Kim, Khloe and Kourtney—went up 200 percent.
Harry goes in a new direction
"Dunkirk," Christopher Nolan's highly anticipated movie about the World War II battle in which 300,000 troops were evacuated from a French beach, opened in theaters this week. This month search interest in "Dunkirk evacuation" reached its highest since 2004, and it spiked more than 200 percent this week alone. People are also looking for info on one cast member in particular: One Direction frontman Harry Styles, who makes his acting debut in the movie. Search interest in "Harry Styles Dunkirk" was searched 900 percent more than "Harry Styles songs."