The High Five: new discoveries in space and fashion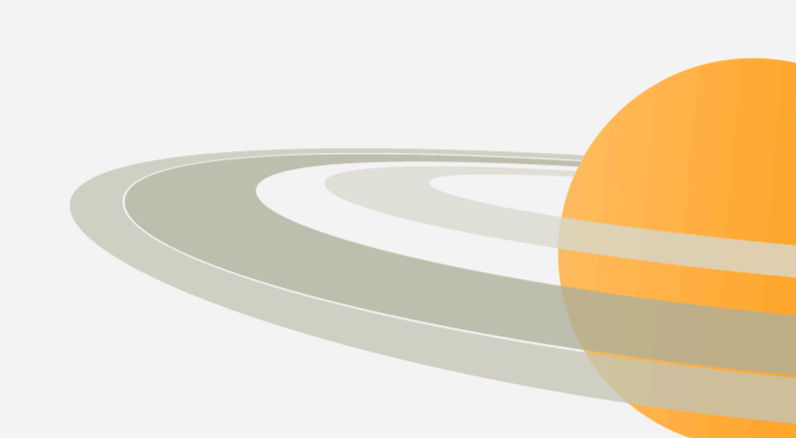 What did Saturn say to NASA this week? "High Five." Here's a look at a few of the top trending Google searches orbiting the week of April 24.
What have you done this week?
For the first time ever, a spacecraft cruised through the narrow gap between Saturn and its rings. Now NASA's Cassini is beaming information back to the mothership, and telling NASA about all the cool stuff it saw. Science, FTW! After the feat, people searched on Google for more information: "How does Cassini communicate with Earth?" and "How long did it take for Cassini to reach Saturn?" Some were looking for a refresher astronomy course, asking "How far is Saturn from Earth?" and "How many rings does Saturn have?"
Here comes the tour
Maybe we're amazed that Paul McCartney is still touring—that guy is Here, There and Everywhere! It'll be a Hard Day's Night on the road, but fans twisted and shouted when he announced his 2017 tour dates this week. Though you can't buy his love, you can buy a ticket to his show. And fans are itching to get those tickets, with questions like "How much are Paul McCartney tickets?" and "When do tickets for Paul McCartney go on sale?" Let it Be soon.
Centi-versary
This Saturday marks President Trump's 100th day in office, and the first few months of his administration have prompted people to learn more about political concepts and processes. The five most-searched terms related to politics during Trump's first 100 days are "recuse," "filibuster," "vetting," "executive order" and "immigrant." Another fun fact to bring to your political debates this weekend: the most-searched names alongside the phrase "Trump handshake": Justin Trudeau, Angela Merkel, Neil Gorsuch, Shinzo Abe and Benjamin Netanyahu.
Clear as mud
Remember when you were a kid and tracking mud in the house got you into trouble? Times have changed—go ahead and get mud all over yourself. Or pay $425 for jeans covered in fake mud. Perplexed (yet intrigued) shoppers have been searching, "What are mud jeans?" and "Where can I buy mud jeans?"
Shifting gears
NASCAR legend Dale Earnhardt Jr., is at the finish line—he announced he will retire after the 2017 season. Fans are curious about when and why he is retiring and "Who will replace Dale Earnhardt Jr.?" Though he's known nationwide, southern regions in the U.S. searched most for Earnhardt this week. Top states included North Carolina, West Virginia, Tennessee, Alabama and South Carolina.