The High Five: off to the races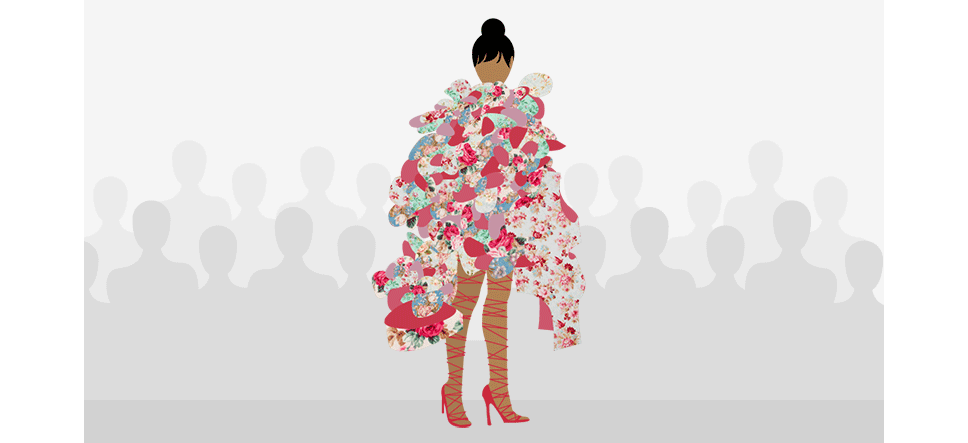 High fashion, high horses, high five. Here's a look at five of the top trending Google searches for the the week of May 1.

All the stars in the Gala-xy
While the world's most fashionable celebrities and designers gathered at the Met Gala this week, the rest of us followed along by searching for the details: "Where can I watch the Met Gala?" and "What was the Met Gala theme?" This year's theme honored designer Rei Kawakubo, who designed a flower-forward dress worn by Rihanna. Other celebrities with the top trending dresses were Kendall Jenner, Bella Hadid, Katy Perry, Blake Lively and Deepika Padukone.
Kentucky Derby 
This weekend is the Kentucky Derby, Hence the high traffic on search (with Fast and Accurate results, of course). Kentucky, Indiana, Ohio, Connecticut and Delaware take the title of State of Honor for the most Derby-related searches. As fans in Churchill Downs don the famous Derby hats and look for a Patch of space with the best view, the horses and their jockeys will be Girvin it their all, Always Dreaming of victory. But before Lookin' at Lee-ving the house to celebrate with a mint julep, people are searching, "Which horse has the fastest Kentucky Derby time?" "Who's the oldest jockey to win the Kentucky Derby?" and "What year was the first Kentucky Derby held?"
Guac isn't the only extra
Chipotle has anticipated exactly what its customers need after chowing down on an enormous burrito. Nope, it's not a nap. They're keeping the food coming with a new dessert option—a buñuelo (fried tortilla strips coated in honey and cinnamon sugar). This sweet announcement caused searches for "Chipotle menu" to spike more than 200 percent above other fast food joints. Chipotle enthusiasts can't wait to try it out, searching "Chipotle new menu and "Chipotle dessert release date."
The Crown
It was a big week for the Royals. Princess Charlotte turned two, and her great-grandfather Prince Philip announced that he will end his public appearances this summer, retiring at the age of 96. Now that people won't be seeing as much of the prince, they wanted to find out more about him: "Why is Prince Philip not king?" "What does the British Royal Family do?" and "How long has the British Royal Family been in power?"
Seacrest, in!
This week, Ryan Seacrest was announced as Kelly Ripa's permanent co-host on morning show "Live!" The new Idol of morning talk shows is already a busy guy—and fans are taking notice, prompting them to find out: "How many jobs does Ryan Seacrest have?" and "How much is Ryan Seacrest getting paid for Live with Kelly?"