The High Five: our searches go on, and on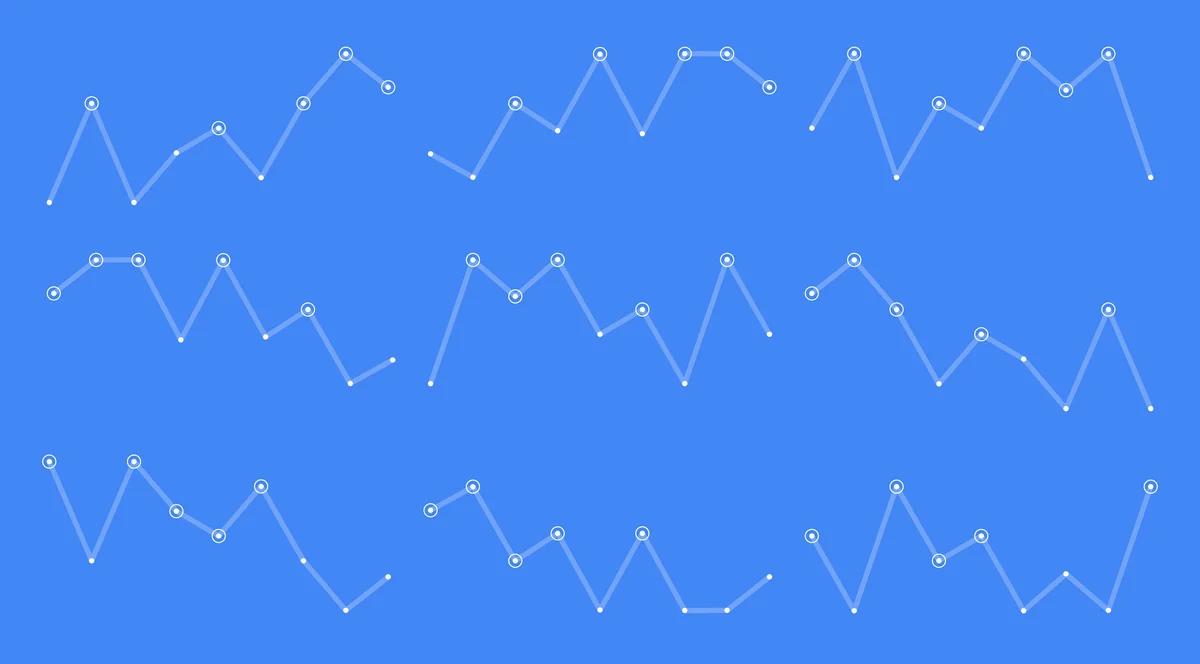 Turkey, "Titanic" and the pope's new ride were on our minds this week. Here are a few of the week's top search trends, with data from the Google News Lab.
Almost time for turkey
As people in the U.S. prepare to gather around the table for Thanksgiving next week, our Thanksgiving insights page has all the trends. Pumpkin pie dominates searches in the U.S., but pecan pie is more popular in the southeast and apple pie is the state favorite in New Hampshire and Massachusetts. A smoked turkey is popular in most states, though some contend it should be roasted, fried or grilled. And Friendsgiving continues to rise in popularity, with searches like "friendsgiving ideas," "friendsgiving invitations" and "friendsgiving games."
We'll never let go
Two decades ago, "Titanic" left an iceberg-sized hole in our hearts, and now it's coming back to theaters in honor of its 20-year anniversary. In the years since its debut, search interest in "Titanic" reached its highest point globally in April 2012 when Titanic in 3D was released. All this talk of sinking ships made us think about other famous boats—the top searched shipwrecks this week include the Batavia, the Edmund Fitzgerald and the USS Indianapolis.
Hot wheels
The "popemobile" got an upgrade this week. Lamborghini gifted the pope a special edition luxury car, which he decided to auction off for charity. Though the pope is known for his affinity for Fiats, interest in "Pope Lamborghini" zoomed 190 percent higher than "Pope Fiat." People also searched to find out, "Why did the Lamborghini company give the pope a car?" and "How much does the Lamborghini that they gave the pope cost?"
That's a foul
Searches for "UCLA basketball players" shot 330 percent higher this week when three players returned home after being arrested for shoplifting while on tour with the team in China. The search queries dribbled in: "How long are the UCLA players suspended for?" "Why did China let the UCLA players go?" and "What were the UCLA players stealing?"
All about the music
With hits like "Despacito" and "Mi Gente" taking over the globe this year, the Latin Grammys last night were a hot ticket. People searched "How to watch the Latin Grammy awards online," "What time are the Latin Grammy awards on?" and "How does music qualify for a Latin Grammy award?" Of the nominees for Record of the Year, "Despacito," "Guerra," and "Felices Los 4" were the most searched.