The High Five: roses are red, violets are blue, five top searches for you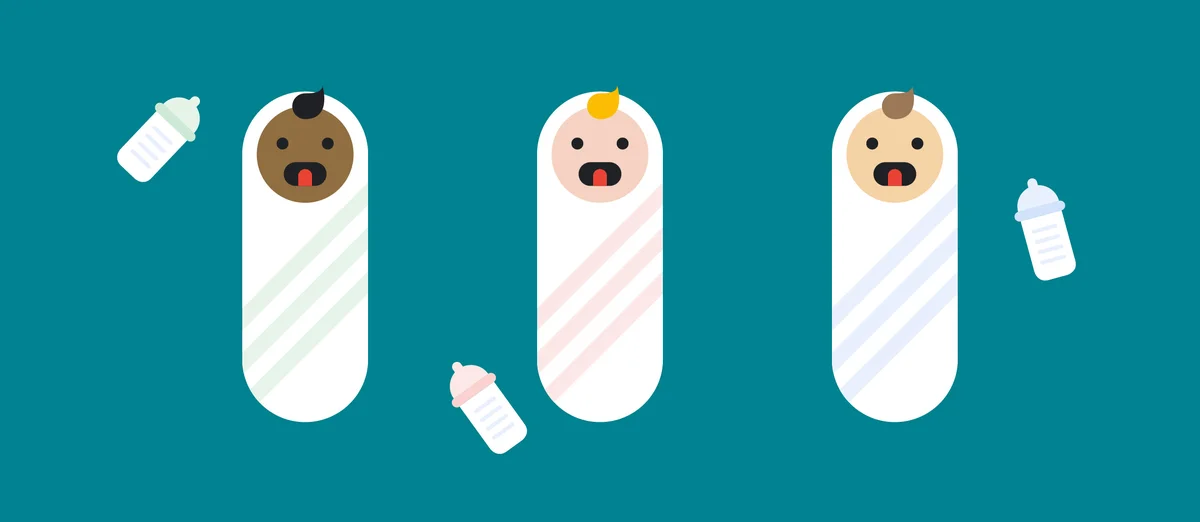 Roses are red,
Violets are blue.
Here are this week's top searches for you:
The Dow is down, but a rocket went up to the skies
We're staring deeply into our valentines' eyes
While the world's best athletes go for the gold
We met the new Gerber baby, just one year old.
Now on to the trends, before my rhyme becomes drab—
All the data we use comes from Google News Lab.
Valentine's Day
Between flowers, a big teddy bear, a beef jerky bouquet, Valentine's Jordans and chocolate-covered strawberries, there's something for everyone on the list of top-searched Valentine's Day gifts.
New spokesbaby
One-year-old Lucas Warren became a celebrity this week when it was announced that he's the first Gerber baby with Down Syndrome. Meanwhile, another baby made her debut in the limelight: Kylie Jenner's daughter, Stormi. Other top searched babies this week were Nick Foles' baby, Janet Jackson's baby, and Khloe Kardashian's baby.
All eyes on Pyeongchang

Figure skating is the most searched Olympic sport in 46 states. The outliers are Alaska and Montana (where snowboarding's at the top), Nebraska (where curling reigns) and Minnesota (where ice hockey wins all).
Falcon Heavy
After his foray into space this week, search interest in "Elon Musk rocket" took off, and was 350 percent higher than interest in "Elon Musk car." People searched for famous rockets—other than Falcon Heavy—this week, too: Flat-earther rocket, Saturn V rocket, Sea Dragon rocket and Soyuz rocket.
Ups and (Dow)ns
As the markets went on a rollercoaster, search interest in Dow Jones Industrial Average was 1,700 percent higher than search interest in NASDAQ, and people were searching for "stock market" 1,400 percent more than "economy."