The High Five: Search trends for the start of June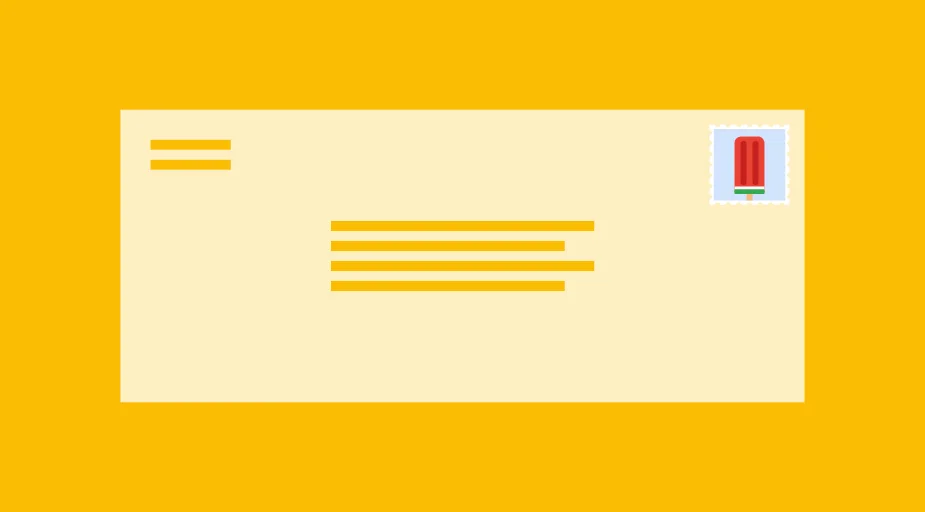 With a little help from the Google News Lab, take a peek at a few of this week's most-searched trends:
Signed, sniffed, delivered, I'm yours
Just in time for summer, the U.S. Postal Service announced their first-ever scratch-n-sniff stamps, and they're popsicle-scented. "Scratch and sniff stickers" and "scratch and sniff books" stunk up the top searched scratch and sniff items this week. Alaska was pretty interested in the U.S. Postal Service, while Iowa was more concerned with getting their scratch and sniff on.
What will the new name "b"?
The International House of Pancakes, better known as IHOP, shocked breakfast lovers everywhere by revealing their plans to change their name to IHOb. But on search and elsewhere, the question remains: "what does IHOb stand for?" Folks across Maryland, Texas, Georgia and Kansas were particularly interested in IHOP, which hit a Grand Slam everywhere except for North Dakota, where search interest between Denny's and IHOP was split 50/50. What was the top searched pancake flavor this week? Banana pancakes stacked up higher than the rest.

Gooooooooal
The World Cup kicks off on June 14 and fans around the globe are warming up to cheer on their favorite teams. Some of the top trending questions include "how to watch World Cup online?" and "who will win the World Cup 2018?" Newcomers and superfans can use this cool data visualization tool to see how the world is searching for the World Cup. And if you find yourself asking "what is offsides in soccer" or want to know "how to become a soccer referee," Google Trends has you covered throughout the entire journey to victory.
Everybody get your float on
More than 2 million people are expected to attend the National Puerto Rican Day Parade, taking place this weekend in New York City. Search interest in Puerto Rican actress (and Parade Queen!) Zuleyka Rivera spiked by nearly 4,000 percent this week in the U.S. As participants get ready to walk and float down Fifth Avenue, people are asking "how long is the Puerto Rican Day parade?" Don't forget your flags, high energy and comfortable shoes.  
Saying goodbye
On a much sadder note, we lost icons this week when handbag designer Kate Spade and food idol Anthony Bourdain passed away in tragic suicides. Known for her bright colors and encouraging words, people searched for quotes by the designer: "Kate Spade she's a dreamer, doer, thinker quote" and "Kate Spade she is quick, curious, playful and strong." And remembered for his taste for the unknown, people looked for: "Anthony Bourdain quotes on life" and "Anthony Bourdain quotes food."
We've also seen a large increase in searches related to suicide prevention, like "how to help someone who is depressed." On Search, we have systems in place to help people find information from trusted organizations, such as national hotlines, that can provide help and support for those who may need it.