The High Five: The Seven Kingdoms at war and Floridians band together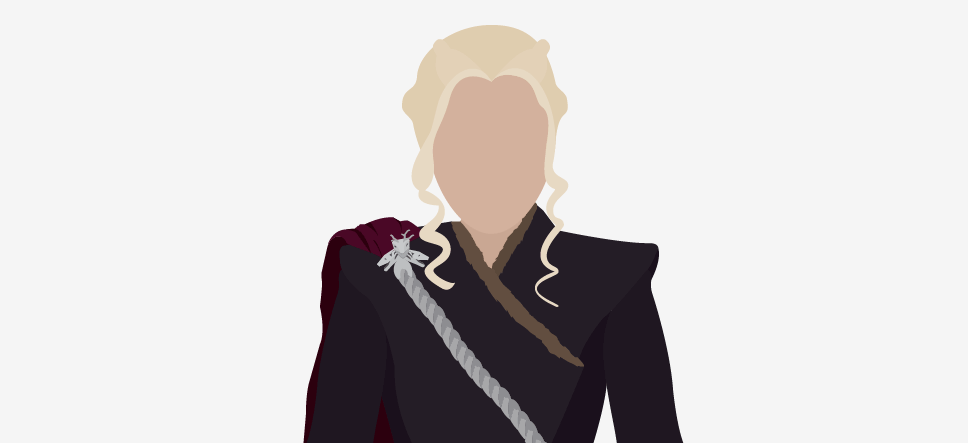 This week, we're eagerly awaiting the return of "Game of Thrones," where some alliances come together like Floridians at the beach and others break off like the Larsen C ice shelf. Here are five of this week's top searches, with data from Google News Lab.
My search has just begun
The Great War is here, and ahead of the "Game of Thrones" season seven premiere, fans are getting ready for the episodes to come (some context: for the weeks leading up to their final seasons, "Game of Thrones" was searched 300% more than "Breaking Bad," and 1000% more than "Mad Men"). GoT's most searched creatures are "dragons," "direwolves" and "three-eyed raven," and Jon Snow was the most searched character, followed by Daenerys Targaryen, Mother of Dragons. And of last night, the internet is fired up about another queen, Mother of Twins.

In queso you hadn't heard…
Chipotle introduced a new cheese dip this week, making "queso" a more popular search term than other dips, like hummus and guacamole. Cheese lovers turned to Google to scoop up answers to their questions, including "Is Chipotle queso gluten free?" and "Is Chipotle queso good?" For those who prefer homemade queso, the top searched queso recipes this week were white queso, queso fundido, queso fresco and chili con queso.
Humanity at its finest
In Panama City, 80 Florida beachgoers banded together to save a drowning family in a rip current, leading people to search for "human chain Panama city beach." Search interest in rip currents currents swells every July with related questions like, "what to do in a riptide" and "how to spot a riptide."
Chilling news
This week a trillion ton iceberg separated from the Larsen C Ice shelf in Antarctica, forming one of the largest icebergs ever recorded. Top searched questions include, "Where will Larsen C go?" and "What will happen when Larsen C raises sea levels?" This great frozen schism caused search interest  in "climate change" to spike by 195 percent, reaching its highest point this month.
Let's take a selfie
… said a monkey. And now a federal appeals court in California is expected to rule whether that monkey can sue over the rights to its selfie. It's bananas! Even with all the hype about the selfie-taking monkey this week, "dog selfie" was still a more popular search term than "monkey selfie."