The High Five: Spelling, serves and swishes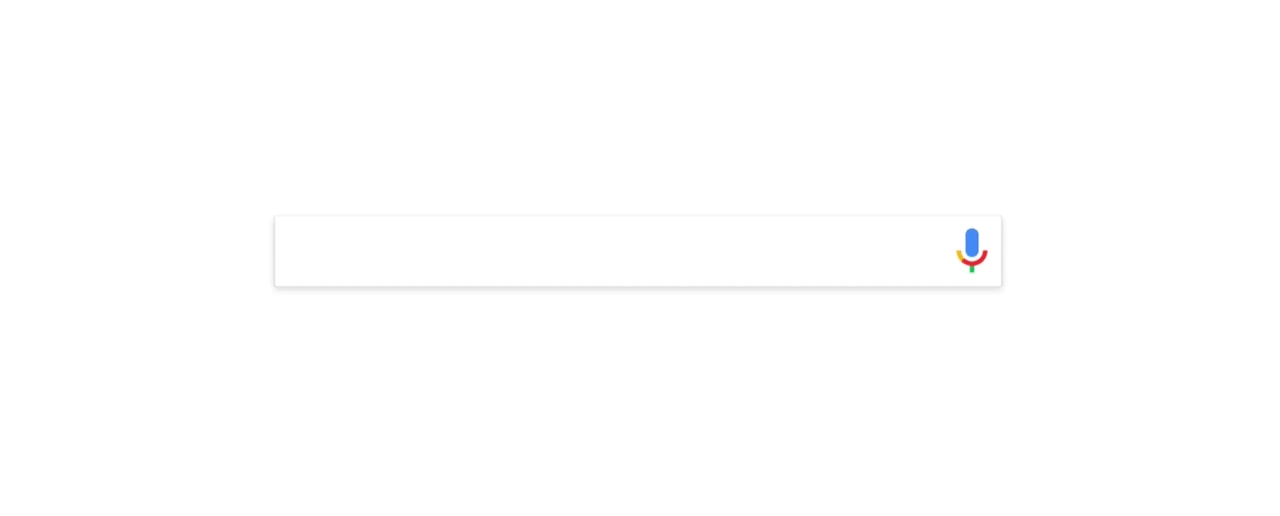 A network pulled the plug on an iconic sitcom, the nation's best tiny spellers and NBA conference champs prepared to step into the spotlight—and people turned to Search to keep up with the buzz. Here's a look at this week's top trends, with data from Google News Lab.


Deja hoop
Game 1 of the NBA Finals kicked off this week and yes, we're in for another Golden State Warriors- Cleveland Cavaliers series matchup. LeBron James and Stephen Curry reign supreme as the top searched players this week—surprise, surprise—while Ohio beat out California as the region with the most searches for "the NBA Finals." We'll have to wait and see who walks away with the Larry O'Brien trophy, but this group has already made history by becoming the only two teams to face off in the Finals four years in a row.
Catsuit got your tongue
Serena Williams stunned fans when she announced she was pregnant during her 2017 Australian Open sweep. The powerhouse athlete is in the limelight again this week, this time serving some major style. She claimed victory during her Tuesday match at the French Open sporting an all-black Nike catsuit that sent the Internet into a frenzy. Search interest in "Serena Williams black cat suit" spiked over 4,600 percent with "What is Serena wearing" coming in as the top trending question. That's what I call the cat's meow!
Barred from ABC
ABC canceled "Roseanne" on Tuesday after the show's biggest star, Roseanne Barr, sent out a racist tweet. "What did Rosanne tweet" and "Why is Rosanne cancelled" quickly rose to the top of Search. Folks across Illinois, Ohio, Pennsylvania, and Indiana were particularly interested in "Roseanne" (the TV show) while others in New York, New Jersey, Pennsylvania and Maryland were more intrigued by "Roseanne Barr" (the actress). Washington, DC was pretty curious about both—go figure!
Can you use it in a sentence?
Karthik Nemmani can! Forty-one of the nation's best spellers competed for the coveted top spot in this year's National Scripps Spelling Bee. Karthik, the soft-spoken eighth-grader from Texas, won it all with the proper spelling of "koinonia." The Greek-derived word spiked by over 3,500 percent in the last 24 hours—"koinonia meaning" and "koinonia pronunciation" were the top related search terms. (According to Google, it's "Christian fellowship or communion, with God or, more commonly, with fellow Christians.") "Beautiful," "supercalifragilisticexpialidocious" and "resume" came in as some of the most searched "how to spell" words across the country.


Murph, muscle and might
What do you get when you combine two miles, 100 pull-ups, 200 push-ups and 300 squats? The Murph. If you're still asking "What Is The Murph?" and "What is The Murph competition named after?" you're not alone. These were among the top trending questions about the exercise phenomenon in the U.S. this week. "Murph" is a CrossFit workout that pays tribute to Navy Lieutenant Michael Murphy, who was killed in the line of duty back in 2005. But the real question is: "How long will I be sore from the Murph workout?"