The High Five: Springing for search trends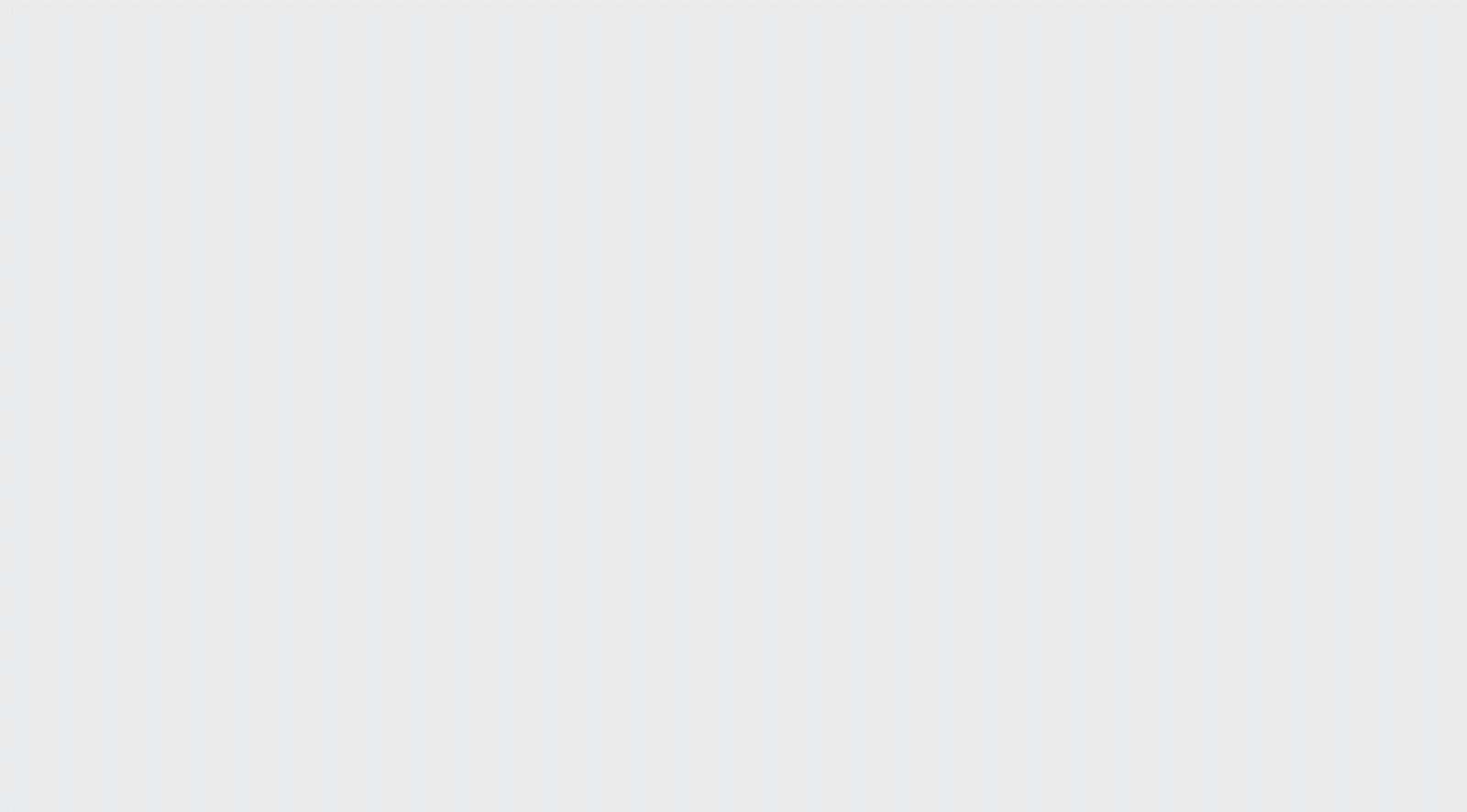 Springtime means new beginnings, and that seems to be the case for Ringo Starr and Cynthia Nixon who made their foray into knighthood and state politics this week. But they're not the only ones who captured people's attention in Search this week. Here's a look at the top trends, thanks to data from Google News Lab.
Finding answers in Austin
The question on many people's minds—"who was the Austin bomber?"—was answered early Wednesday morning when law enforcement identified Mark Conditt as the man behind the string of exploding  packages. San Antonio, Waco-Temple-Bryan, Victoria and San Angelo were among the top metros looking for more information on the Austin bomber.
It's finally spring...kinda
"Is today the first day of spring?" was the top trending question across the east coast this week as residents braced for a not-so-warm welcome to the new season. Storm Toby brought a wintery mix of snow, sleet and gusty winds on Wednesday and had people in DC, Maryland, New York, New Jersey and Massachusetts searching for information on flight cancellations. Spring officially sprung on Tuesday, in case you didn't know!
Starry Knight
"Don't pass me by"—Sir Richard "Ringo Starr" Starkey is the latest member of the Beatles to be knighted. Prince William performed the ceremony on Tuesday, 21 years after the other surviving Beatle, Paul McCartney, was knighted by Queen Elizabeth II. Despite search interest in "Ringo Starr" spiking 400+ percent higher than "Paul McCartney," John Lennon was the most searched band member of the week. It's a battle of the Beatles!
Politics in the City
Miranda Hobbes fans unite: Cynthia Nixon is running for Governor of New York. Best known for her role in the hit HBO series "Sex in the City," Nixon is taking her talents off screen and into the ballot box. She'll challenge current New York Governor Andrew Cuomo for the seat—and is already off to the races, with search interest in "Cynthia Nixon" spiking over 1,300 percent of "Andrew Cuomo" on Monday. Guess Carrie Bradshaw isn't the only leading lady in town!
The boy with the phoenix tattoo
Elephants, flowers, lions and butterflies were among the most searched tattoo designs this week, but it's Ben Affleck's colorful ink that has everyone talking. The actor was caught showing off his back tattoo while on a beach in Hawaii. Fans and tattoo artists alike have their opinions about the massive phoenix rising from the ashes, so much so that search interest "Ben Affleck tattoo" was more than 1,200 percent higher than interest in "Ben Affleck movie." But the top trending question remains, "is Ben Affleck's tattoo real?" Dun, dun, dun.