The High Five: these shall be released, top search trends this week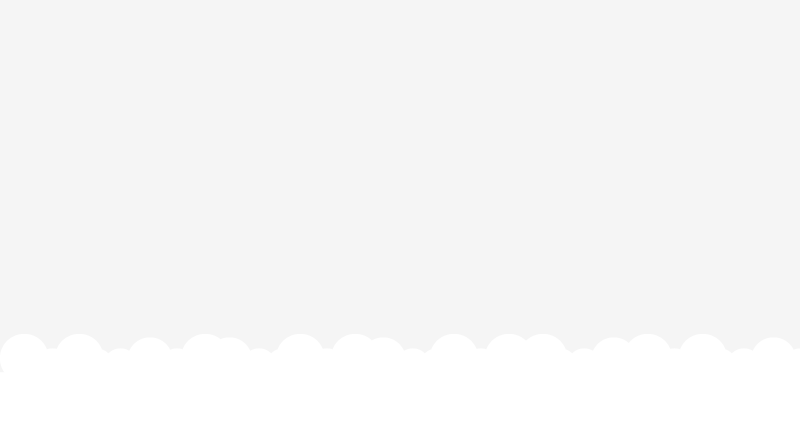 Here's a look a few of the most-searched topics from the week of June 12:
Rep. Steve Scalise
Earlier this week, a gunman opened fire on a Congressional baseball practice, wounding Rep. Steve Scalise and several others. The event prompted people to search about the details—Scalise's age, his political party and identity of the gunman. "How is Steve Scalise doing?" was a top-searched question, search interest in "support Scalise" spiked 1000x, and interest in "Democrats pray" spiked more than 600% following the shooting.
This is why you should floss
Daredevil Erendira Wallenda broke her husband Nik's record for the "iron-jaw hang," 300 feet above Niagara Falls (yes, she was hanging by her teeth!) People searched for the livestream to watch her complete the historic stunt, as well as "What time will Erendira Wallenda walk across Niagara Falls?" and "How old is Erendira Wallenda?"

Love is love
Let the parades begin! June is LGBT Pride Month, and celebratory parades are taking place across the country. Washington, D.C., Maryland, Indiana, Massachusetts and Virginia are the top regions searching for Pride, with queries about where and when pride parades are occurring, as well as "what to wear to Pride." Turns out many parade-goers are thinking about their outfits—search interest for "Love wins shirts" grew 250% this week.
It Ain't Me Babe
Cramming for your high school English test and delivering a Nobel Prize lecture are the same thing, right? In his Nobel Prize lecture, Bob Dylan spoke of novels (including "Moby Dick") that have inspired him—and he took a few lines from SparkNotes for the speech. Though this may not be the the first time Dylan has borrowed inspiration for his art, people searched for "Bob Dylan plagiarize Sparknotes," "Bob Dylan Nobel Prize speech," and "Bob Dylan Sparknotes Moby Dick."
One small sandwich for man
KFC's latest ad campaign, starring Rob Lowe, promised to launch a fried chicken sandwich into space. Now, it's going to happen. An Arizona company plans to send the sandwich beyond Earth in a balloon, which left people wondering, "How is KFC going to space?" and "When is KFC sending a chicken sandwich to space?" The extraterrestrial news has led to search interest in "KFC sandwich" rising 300% above "McDonald's sandwich."