The High Five: top search trends this week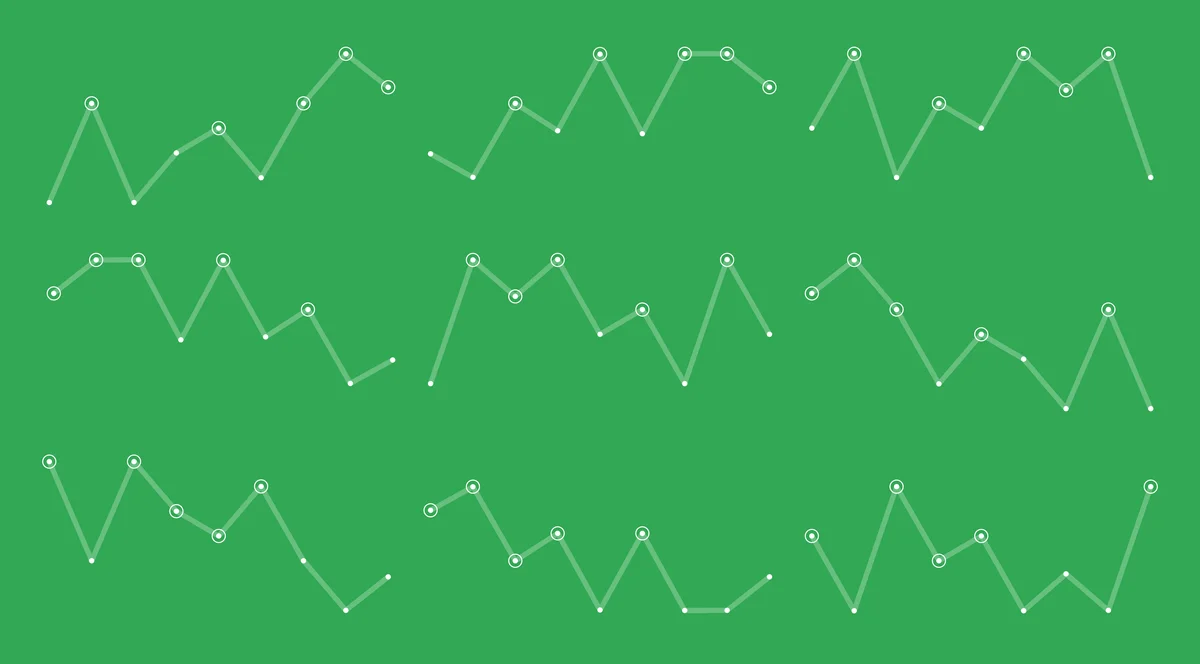 Here are a few of the week's most searched trends, with data from the Google News Lab.  
California wildfires
On Sunday night, devastating wildfires began in Sonoma and other parts of California, causing tens of thousands of people to evacuate and killing at least 30. While emergency responders are still working to contain the fires, people searched for more information: "Where are the California wildfires?" "When did the California wildfires start?" and "What areas of California are affected by the wildfires?" Top searches related specifically to wildfire were "How to stop wildfires, "How to help California wildfire victims," and "How to deal with wildfire smoke." Searches in California for "air quality" increased 2,200 percent this week.
Harvey Weinstein
"Who is Harvey Weinstein?" was a top searched question this week, after an overwhelming number of women in Hollywood spoke out against the Hollywood producer, sharing their stories of assault and harassment. Of the women who went public, Rose McGowan, Asia Argento, Ashley Judd and Ambra Battilana Gutierrez were the most searched.
Now free to roam the islands
Southwest Airlines announced this week that it's expanding its service to Hawaii starting in 2018. Those who "Wanna Get Away" are searching, "When does the Southwest sale end?" "How often does Southwest have sales?" and "When does Southwest start flying to Hawaii?" Planning their next vacation, the states searching the most for Southwest Airlines this week were Nevada, Arizona and Colorado.
Kicked out
On Tuesday the U.S. Men's National Soccer team lost to Trinidad and Tobago and failed to qualify for the 2018 World Cup tournament. Search interest in U.S. Men's Soccer spiked by 480 percent on the day of the defeat, and the most searched teams this week were from Argentina, the U.S. and Ecuador. Soccer fans searched to find out how and where to watch the U.S. vs Trinidad and Tobago game, as well as "What happened to the US men's soccer team?"
Bundle up
Pizza Hut is adding a topper to your winter outfit with its new Pizza Parka, a real jacket made of the same materials as their new pizza pie delivery pouch. Pizza lovers must know "How to win a Pizza Hut parka," "How to purchase a Pizza Hut parka" and "How much is Pizza Hut's parka?" If this put you in the mood for pizza, we can deliver—the most-searched pizza toppings this week were chicken, pepperoni, tomato, sausage and garlic.