The High Five: trending searches this week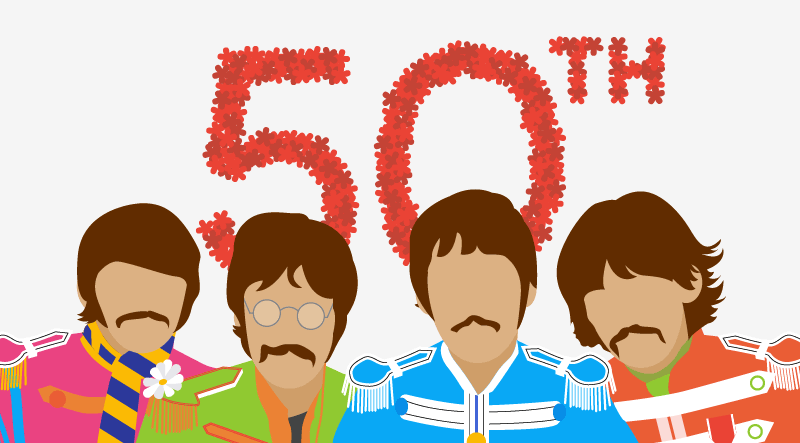 The tragic attack in Manchester was top of mind for many searchers this week. Here's a look at what people wanted to know, and four other trending topics from the week of May 21.
Attack in Manchester
This week, a terrorist attack in Manchester, England claimed the lives of 22 people attending an Ariana Grande concert. People turned to Google to make sense of the event, searching to find out what happened, where the bomb went off, and who was responsible. Top countries searching for "Manchester" since the attacks include Mauritius, Ireland and Uganda, while the top U.S. states are New Hampshire, Connecticut and Massachusetts.
BRETter prepare
Search interest in "hurricane season" spiked 160 percent when the National Oceanic and Atmospheric Administration (NOAA) announced that it predicts an "above average" Atlantic hurricane season this year. The organization expects five to nine hurricanes, which led people to search "Is NOAA ever right about the number of hurricanes?" and "How does NOAA predict hurricanes?" Here's one thing we do know: The next hurricane will be named Bret.
Noses are red
On Thursday in the U.S., we celebrated the return of "Love Actually" Red Nose Day, which raises money and awareness to end child poverty. To honor the cause, the cast of "Love Actually" got back together for a 12-minute sequel, and stars like Ben Affleck, Ed Sheeran, Ellen DeGeneres and Emma Watson donned their red noses. Despite the backing from A-list celebs, people still turned to search for more info, like "Where can I get a Red Nose?" and "Where did Red Nose Day originate?" Fun fact: Though Rudolph used to dominate the red nose game, the biggest spike in searches for "red nose" now occur in May for Red Nose Day.
Pandora-monium
On Saturday, Pandora World of Avatar will open at Disney's Animal Kingdom in Orlando (what would Walt think if we called it Pandor-lando?). You don't have to rely on your CGI-inspired imagination anymore, this park is REAL (and it's not built from unobtainium). Search questions ranged from the logistical: "What day does Avatar land open?" to the more curious: "How much did it cost to build Pandora World?" to the niche: "What font is used for Disney's Avatar land?"
It was 50 years ago today
Fixing A Hole in our hearts since 1967, this weekend marks the 50th anniversary of the release of "Sgt. Pepper's Lonely Hearts Club Band." Fans got a little help from a friend (that's us!) when they searched for the origin of the Beatles' name, where they're from, and why they broke up. And who doesn't love a good old-fashioned British pop rivalry? Search interest for "Sgt. Pepper's Lonely Hearts Club Band" spiked 600 percent higher this week than when Harry Styles' album was released earlier in the month, proving that the Beatles' music is Only Getting Better.