The High Five: vibrant women, colorful blooms and (less) colorful donuts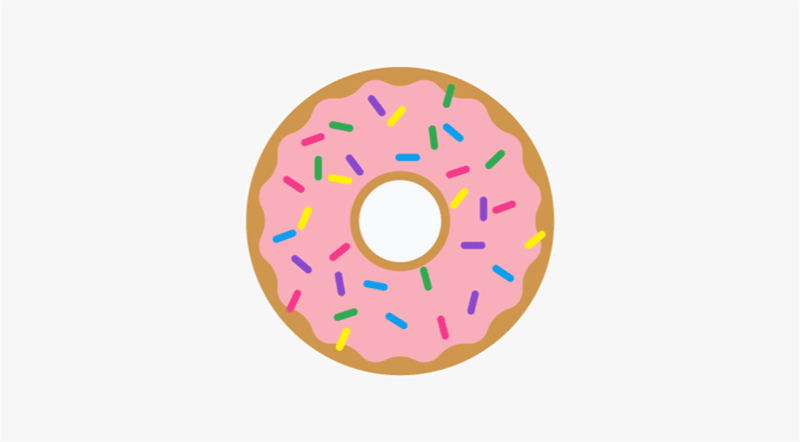 You made it to Friday. Can we get a High Five? In this new series, we'll show you what's trending on Google with a look at five of the top searches from the week of March 6th.
International Women's Day
On Wednesday March 8th, the world celebrated International Women's Day. People searched on Google to learn more about the day, iconic women throughout history, and how people celebrated this week. Here at Google, we had a lot going on with Doodles, on VR and YouTube, and in media.   
Ed Sheeran
People aren't just
Thinking Out Loud
about Ed Sheeran, they're searching for him. This week he announced a world tour, and all 16 songs on his latest album, "Divide," are expected to make it into Billboard's Top 40 … solidifying his spot on
the A Team
. His album on YouTube already has more than a billion views—looks like
All of the Stars
are aligning for Ed.
Super Blooms
Everything's bigger in Texas, but there are "super blooms" in California. The Anza-Borrego Desert State Park is seeing its biggest super bloom in 12 years, but flower-lovers have to act fast. This oasis of wildflower blossoms could disappear soon, thanks to high winds and the area's infamously hungry caterpillars.
Tim Tebow
Heisman trophy winner and former NFL star Tim Tebow is trading touchdowns for home runs. The former Broncos quarterback made his baseball debut this week at spring training with the New York Mets.
Dunkin' Donuts and Baskin-Robbins
Donut and ice cream lovers might see a change in some of their favorite flavors. Dunkin' Donuts and Baskin-Robbins announced that they will eliminate synthetic colors from their food and beverages by the end of 2018.