The High Five: wave your wand and your flag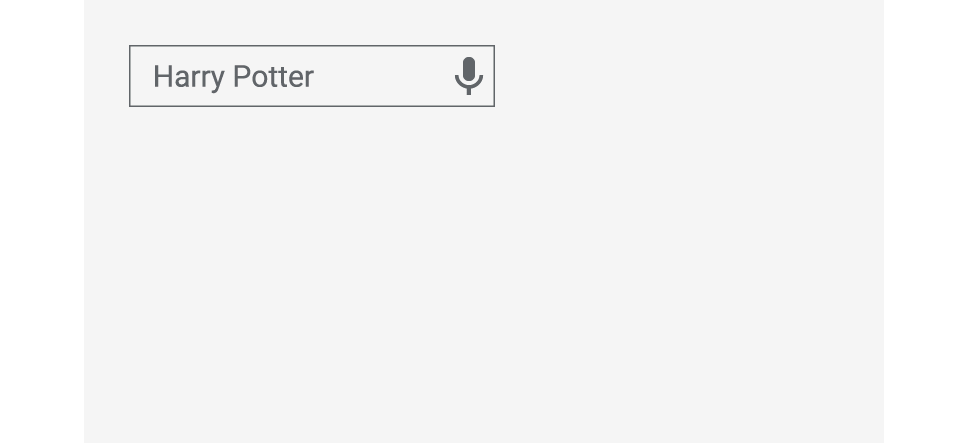 Accio, trends! Translation for non-Harry Potter fans: we've summoned five of the top search trends this week, with data compiled by the Google News Lab team. 
20 years of magic
June 26th marked the 20th anniversary of the Harry Potter series—shall we celebrate with some butterbeers? At Hogwarts, Harry and friends got their answers from the Sorting Hat, but fans are turning to Google to learn more about the four Hogwarts houses. This week search interest in Gryffindor, Hufflepuff, Slytherin and Ravenclaw was at its highest in the past five months, with interest in Hufflepuff slightly above the others. Did someone say Wingardium Leviosa? Because search interest in Kings Cross Station (where Platform 9 and ¾ was filmed) reached new heights this week.

McEnroe gets served
Serena Williams was in the news this week after John McEnroe claimed that Williams is the best female tennis player, but she'd be ranked 700th on a list of men. His comment prompted people to search, "How fast does Serena Williams serve?" and "What would Serena Williams be ranked in men's tennis?" Despite McEnroe's contentious comments, search interest in Williams was still 258 percent higher than him this week.
Oh, say can you search?
It's America's 241st birthday, and the country is throwing a big party. And it's not a party without cupcakes, cookies, jello shots, cheesecake and deviled eggs (top-searched Fourth of July recipes). During this time of year, Myrtle Beach, Niagara Falls, Ocean Beach, Washington D.C. and Catalina Island are the most searched destinations, and according to YouTube, the most popular Fourth of July songs are Lee Greenwood's God Bless the USA, Bruce Springsteen's Born and Toby Keith's Courtesy of the Red, White and Blue.  
Pooches with paunches
Exercise isn't just for the two-legged among us. A study from the Banfield Pet Hospital revealed that one in three cats and dogs in the U.S. are overweight due to poor diet and lack of exercise, and pet-lovers unleashed their searches, like "Banfield state of of pet health obesity by state" and "Banfield vet and obese pets." Though all of our furry friends need to watch their figures, search interest in "dog weight" was 149 percent higher than "cat weight."  
Literally surreal
This week a judge ordered Salvador Dali's body to be exhumed for a paternity test, to investigate the claim of a 61-year-old woman who says that Dali is her father. After the judge's order, search interest in Dali reached its reached its highest peak in five years, with queries like "How old was Salvador Dali when he died?" "Did Salvador Dali have children?" and "How much is Salvador Dali's estate worth?"