The High Five: this week's trends have a sweet tooth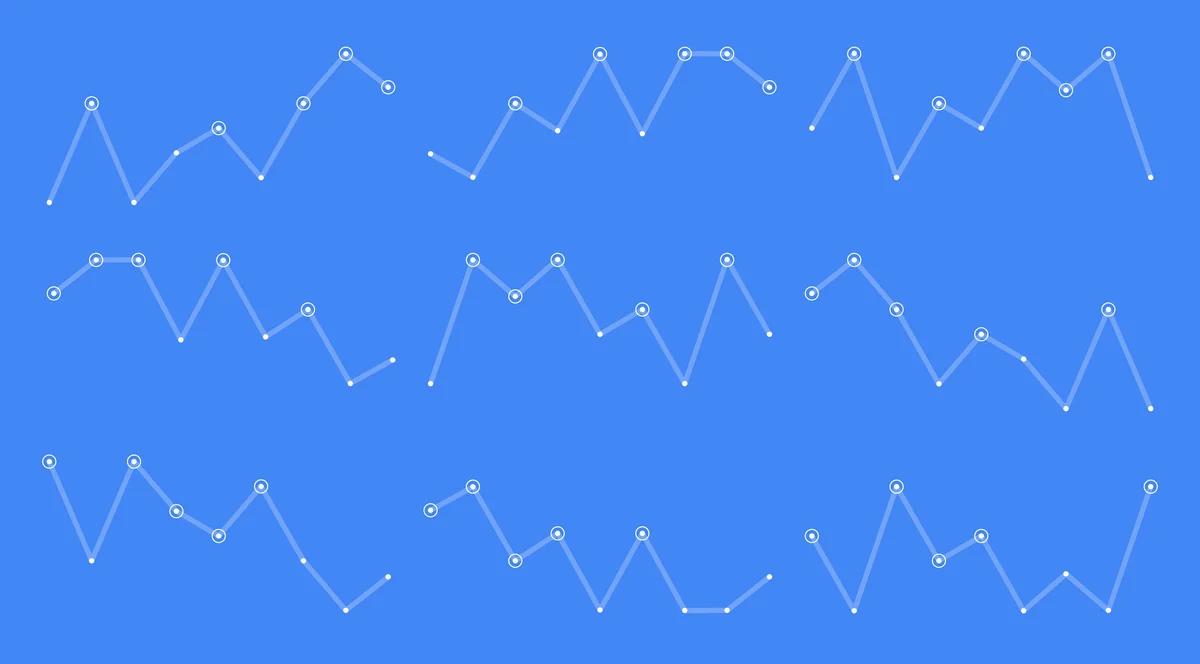 A celebrity baby on the way, a sidelined NBA player, and ice cream for dessert: here's a look at the week's top-searched trends, with data from the Google News Lab.
Sing us a lullaby, you're the Piano Man
Search interest in "Billy Joel age" went up nearly 8,000 percent this week after it was announced that the 68-year-old musician and his wife Alexis are expecting a child. Age was top of mind in the other searches as well: people asked "How old is Billy Joel's wife?" and "How old is Billy Joel's daughter?" as well as "How many children does Billy Joel have?"
I scream, you scream, we all search for the Museum of Ice Cream
After it it was reported that sprinkles from San Francisco's Museum of Ice Cream (the interactive, social media-friendly art installation that's already swept Los Angeles) have been found all around the city, search interest in "Museum of Ice Cream" rose nearly 5,00 percent. People are searching for the scoop: "How much are Museum of Ice Cream tickets?" "Who created the Museum of Ice Cream?" and "How to start something like the Museum of Ice Cream?" (Apparently it takes a lot of sprinkles.) And while we're dishing out the ice cream trends ... the top-searched types of ice cream this week were "rolled ice cream," "mochi ice cream," and "vegan ice cream."
NBA season tips off
After Boston Celtics forward Gordon Hayward fell to the floor with a fractured tibia and dislocated ankle on Wednesday (the first night of the NBA season), people searched: "How long will Gordon Hayward be out?" "How long does a fractured ankle take to heal?" and "How long is Gordon Hayward's contract with the Celtics?" After the injury, search interest in Gordon Hayward shot up nearly 52,000 percent—making him the most searched NBA player on opening night (followed by LeBron James, Kyrie Irving and Steph Curry).
Let them eat (10-foot) cake
Rapper Gucci Mane had an extravagant wedding this week, and the highlight was a 10-foot-tall $75,000 cake, prompting people to search: "How much was Gucci Mane's wedding?" "Where was Gucci Mane's wedding?" and "Who was at Gucci Mane's wedding?" (Hopefully enough people to eat all that cake.) While the decadent dessert may have raised questions about the rapper's fortune, interest in "Gucci Mane wedding" was searched 2.5 times more than "Gucci Mane net worth."
I'm feeling spooky
In the weeks leading up to Halloween, some have existential questions about the holiday (the top searched question was "Why do people wear costumes for Halloween?"), while others are focused on finding the perfect costume: "What should I be for Halloween?" "How to make a Halloween costume?" and "What is the most popular Halloween costume?" We've got the last question covered—Google's Frightgeist can tell you what people around the country or in your own hometown are searching for this Halloween.