The High Five: what's cooking in Search this week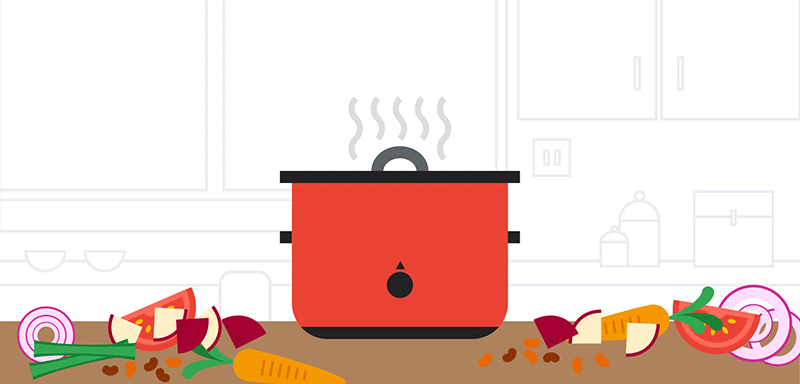 This week, fans of NBC's "This is Us" were fired up about a plotline involving main character Jack Pearson and a Crock-Pot. Trending questions on Search ranged from plot-related—"What happened on 'This Is Us' with the Crock-Pot?"—to practical—"How long can a Crock-Pot be on warm?" For those more interested in what's cooking in their own kitchen, rather than in the Pearson family's, these Crock-Pot recipes were the most searched this week: beef stew, vegetarian, chicken, pot roast and chili.
Here's a peek at a few other top searches that slow cooked this week, with data from Google News Lab.
Shutdown for what: Amidst the U.S. government shutdown this week, people searched to find out which government services would shut down as well. The top searches for "Will government shutdown affect…" were tax refunds, social security, passport processing, Post Office and unemployment. 

While James Corden prepped … Others did some searching ahead of Sunday's Grammy Awards. The most searched pop artist nominated for a Grammy was Ed Sheeran, while "Despacito" was the most searched "Song of the Year" nominee.

Nobody's perfect: When a camel beauty pageant in Saudi Arabia was interrupted due to the discovery that some camels had been injected with botox, attention shifted from the contest. Search interest in "Camel botox" spiked nearly 1,400 percent more than "Camel beauty pageant."

Cashing in: This week, rapper 50 Cent learned that he accidentally made over $7 million after people used Bitcoin to buy his album "Animal Ambition" in 2014. One top searched question—"How much did 50 Cent make from Bitcoin?"—naturally led to the next—"What is 50 Cent's net worth?"