The High Five: you get a search, you get a search, everybody gets a search!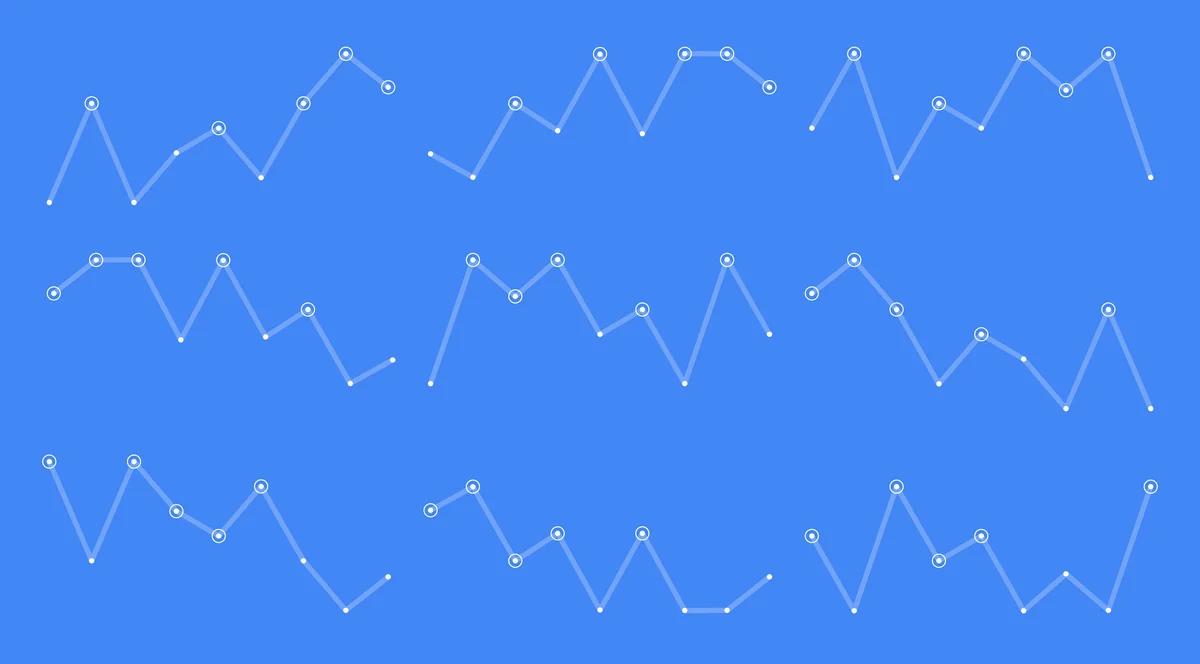 Oprah's speech had people buzzing, while Jimmy Ma spun to internet fame at the U.S. Figure Skating Championships. Here are some of the most-searched trends of the week (with data from the Google News Lab).
A brighter morning, even during our darkest nights
"Is Oprah going to run for president?" was a top searched question this week, after the icon's rousing speech at the Golden Globes. Searches for "Oprah for President" were up more than 5,000 percent, and search interest in "Oprah 2020" was 1,200 percent higher than "Trump 2020." And the region with the most searches for "Oprah 2020"? Home of the White House, Washington, D.C.
Making waves
The recent raw water trend has people wondering whether drinking untreated water is actually good for you, and search queries poured in: "How is well water different from raw water?" "Who endorses raw water?" and "How much does raw water cost?" This week, searches in "raw water" were 800 percent higher than "raw milk" and 300 percent higher than "raw food."
Roll tide
Alabama Crimson Tide freshman quarterback Tua Tagovailoa had his moment in the search spotlight this week. After leading his team to an overtime victory in the College Football Playoff National Championship, searches for his name increased nearly 7,000 percent, and searches are interested in his names, his stats, and his hands (which are reportedly quite large, and were searched 450 percent more than famously large-handed NFL quarterback Russell Wilson).
Ice skating turns up
Search interest in figure skater Jimmy Ma jumped 1,300 percent this week after he brought hip hop to the ice skating rink. His routine at the U.S. Figure Skating Championships featured Lil Jon's hit song "Turn Down for What," prompting these top searches: "Jimmy Ma freestyle," "Jimmy Ma goes viral," and "Jimmy Ma hiphop ice skating routine."
What happens in Vegas …
Will stay in tech news. The Consumer Electronics Show (CES), which showcases future tech products, took place in Las Vegas this week. Some technical difficulties meant that "CES power outage" was searched 150 percent more than "CES news." Other top searches about the event were "When is CES 2018?" "What does CES stand for?" and "How to go to CES."