Get the scoop on Hollywood's big night with help from Google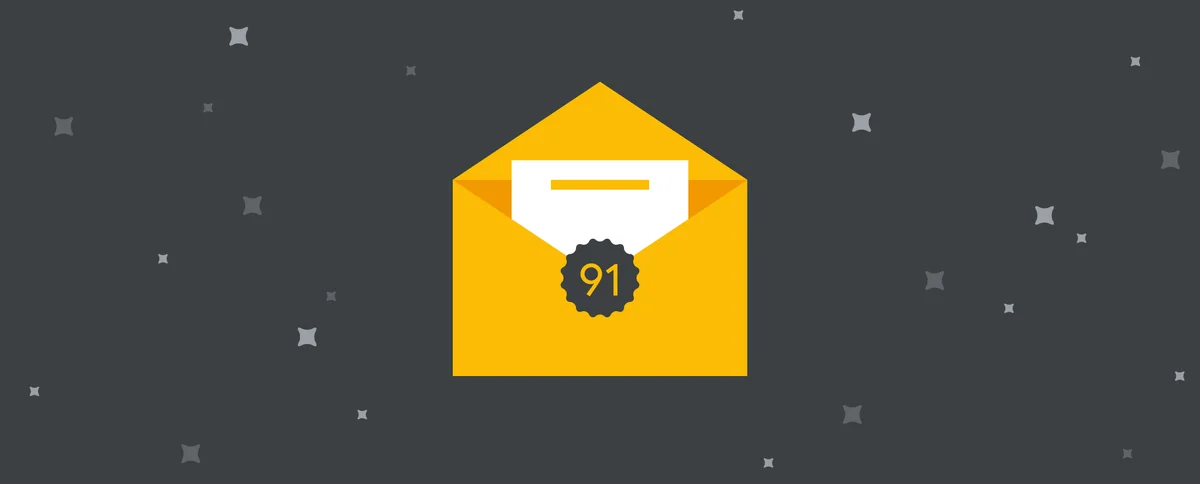 It's awards season, and that means glitz, glam and gold statues. Google is making it easy to keep up with your favorite flicks and celebs no matter where you turn, with new ways to stay up on the buzz with Google Search, Google Images and Google News.  
And as we await the announcements of Sunday's winners, we took a look at the celebs and movies people have searched for—and the trailers they've watched on YouTube—to see who and what is capturing our attention, both on and off the screen.
Red Carpet Read-out
It's arguably everyone's favorite part of the night. Actors and actresses alike strut their stuff on the red carpet, and many people turn to Google Images to check out their camera-ready looks.
Stay up-to-date on your favorite celebrities this Sunday with a special "Latest" section on Google Images, available on mobile web browsers. If you search for pictures from the red carpet, or a celebrity nominated for an award, Google Images will not only show you the most relevant web pages and photos from across the web related to your search, but will show you the most recent images, too.
But before we get into this year's red carpet looks, we decided to look back at the past 10 years of worldwide Oscars fashion searches on Google Images to see which stars shone brightest:


Popular Performers
To help you learn more about your favorite celebrities, we recently launched stories on Knowledge Panels in Search, which provide an overview of notable moments from their lives and help you visually discover information from across the web. For the first time, we're bringing these stories to Google Images, and we're also introducing new stories about popular events like award shows.
Rolling out this week, if you search for nominees on Search or Google Images, you'll see a story showcasing information about their nominations, fellow nominees and other nods they've received throughout the 2019 awards season.  Searches for "Oscars" have been on the rise leading up to the big night, and Search can help you explore more info about the films and actors, and stay up to date as results roll in on Sunday. If you want to go in depth, Google News will help you dive into all the news stories behind the nominees, red carpet, presenters and more.
You may have your guesses about which roles will earn top acting prizes, and we have the trends to see who's coming out on top in Search. Here are the nominees leading the pack in search interest for Sunday's top categories:
Actor in a leading role
Actress in a leading role
Actor in a supporting role
Actress in supporting role
Favorite Flicks
If you're placing any bets on the big screen's best films of the year, perhaps you can take a hint from top lists from Search and YouTube. Even if they don't take home a statue, these films have captured people's hearts this year.
Top viewed Best Picture trailers on YouTube
Top searched Animated feature film nominees
Top searched Foreign Language Film nominees
Top searched Best Documentary Feature nominees
Thank you to my agent, producer, director, fellow castmates and everyone who made this blog post possible. *orchestra begins playing, exit stage right*