Keep up with the Tour—or create your own—with Search and Maps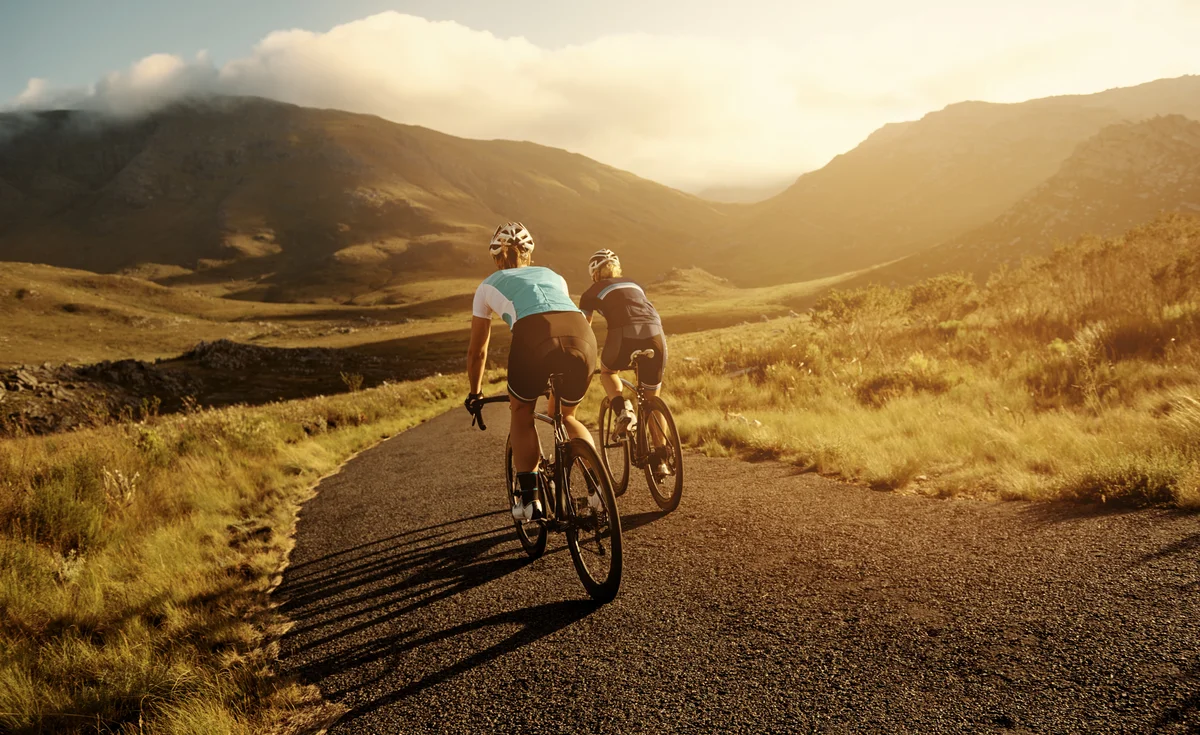 The 104th edition of cycling's most famous Grand Tour is well underway, with nearly 200 riders from around the world racing through 3,540 kilometers of the French countryside for the coveted yellow jersey. We've made a few tune-ups to Google Search to help you keep up with every stage of the Tour. And if the grueling mountain climbs inspire rather than intimidate you, hit the road on your own two wheels with Google Maps biking directions as your guide.
Now globally on the Google app for Android and iOS and the mobile web, when you search for Tour de France (or a similar query) on Google, you'll see detailed information about the race and athletes as well as see the latest news stories. Most notably, you'll also see the current standings of the race, which show jersey holders along with stage-by-stage results. As an added bonus, you'll also have access to real-time update posts from the Tour de France directly in the search results.
Not everyone has the chance to make that triumphant roll down the Champs Elysées to the Arc de Triomphe. Lucky for us mere mortals, Google Maps makes it easy to find the best bike routes to let our inner cyclist shine—or just get from point A to point B.
To get bike directions on Google Maps, just enter your destination and tap on the bike icon. We give route suggestions based on the availability of dedicated bike trails in the area, and when possible we prioritize those routes. In case you're not aiming to be "King of the Mountains," we factor in variables like hills as well as size of the road, availability of bike lanes, and number of turns.
If you're feeling adventurous and want to map out your own path, the bike layer will show color-coded routes according to their suitability for biking: dark green indicates a dedicated bike-only or multi-use trail; lighter green indicates a dedicated bike lane along a road; and a dotted green line indicates roads that don't have bike lanes but tend to be more suitable for biking. To turn on the bike layer, tap the button above the compass icon and then tap the bike icon (on iOS) or open the main menu and then tap the bike icon (on Android).
Now grab your helmet, pump up your tires, and hit those hills!