Learn a new word every day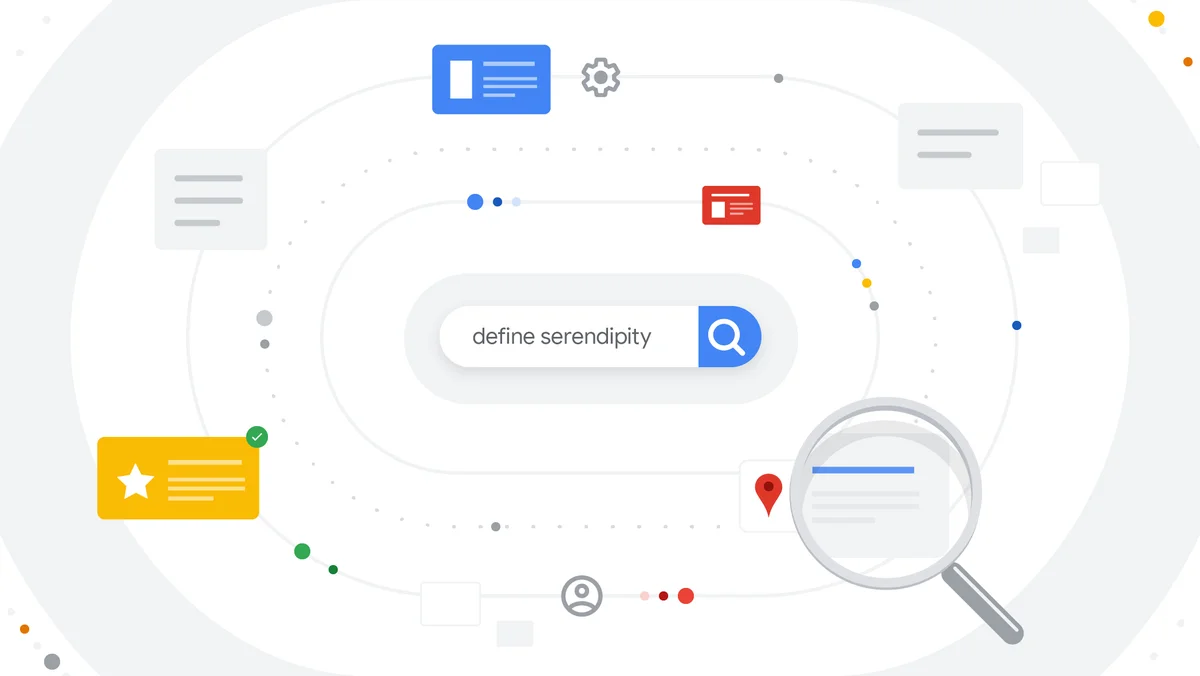 People come to Search every day to look up the definition of words – whether they want to know how the dictionary defines "love" as they write their wedding vows, or they simply came across an unfamiliar word in a newspaper article. Understanding the meaning of new words helps unlock information for people as they go about their daily lives, and worldwide in September, according to Google Trends the top-searched English definitions were "introvert" followed by "integrity." With this in mind, we've created an easy-to-use feature that not only helps you learn about different words, but also sparks your curiosity.
Now, through the Google app on your phone, you can sign up to receive daily notifications that help you learn new words and some of the interesting facts behind them. For example, did you know the word "benefactor" comes from the Latin saying "bene facere," which means "do good?"
To sign up, look up the definition of any English word – let's say define serendipity, for example – then just click on the bell icon in the top right corner.
While this feature is currently only available in English, there are words tailored to both English learners and fluent speakers alike, and soon you will be able to choose different difficulty levels. So you can expand your vocabulary, develop your language proficiency, or just show off to your friends that you learned an interesting word or fun fact.