It's a hot one: How heat waves have trended over time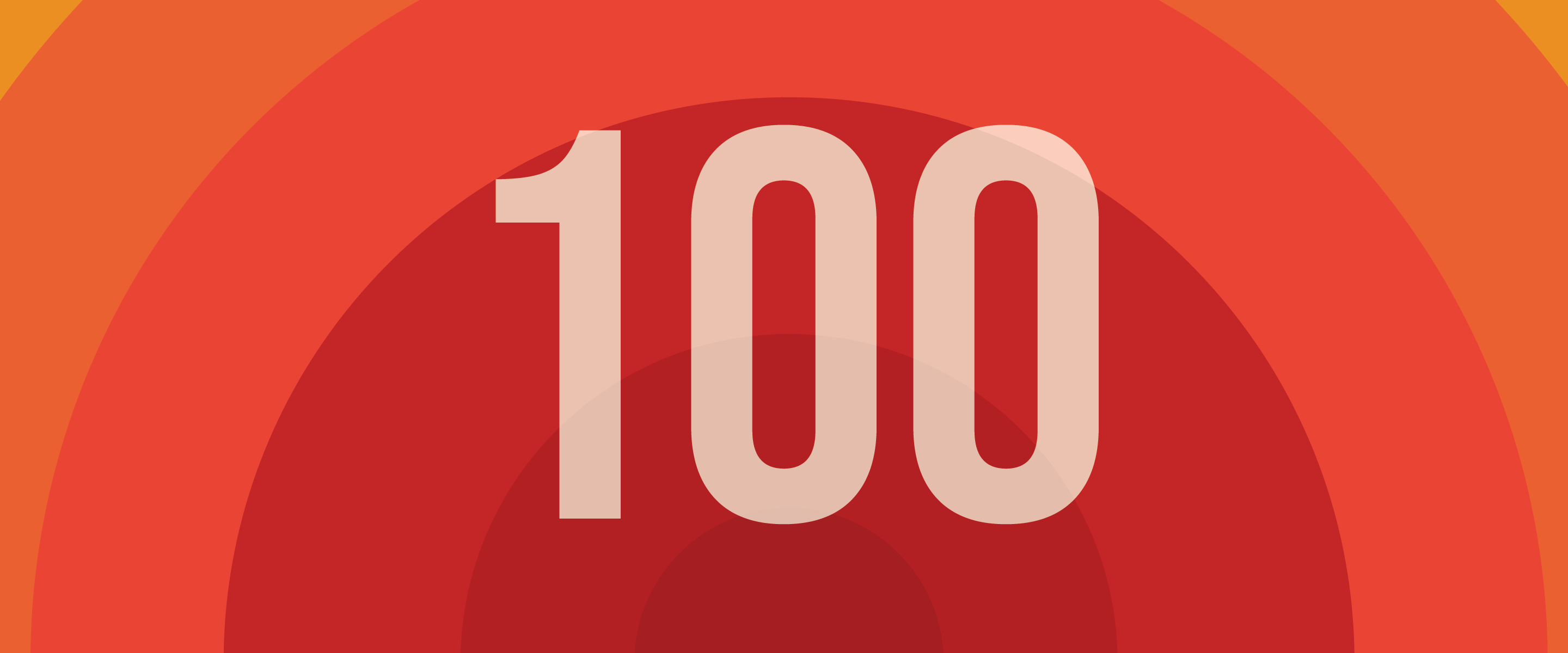 I live in the Pacific Northwest, a part of North America known for cooler weather and notoriously gray skies. So imagine my surprise when temperatures hit 116 degrees Fahrenheit over the past few days. And did I mention that, like many other PNWers, I don't have air conditioning? Every morning lately, my Google Assistant delivers the slightly worrying news that the temperature is ticking up.
The heat wave is all anyone here — and in other affected areas — can talk about. U.S. searches about heat waves and sunscreen reached all-time record highs this month, and "air conditioner installation service" spiked more than 2,150% over the same period of time. (To little surprise, search interest in air conditioning peaks every summer — but you can see it's been rising every year.) 
Since many of us are searching for this kind of information, I decided to take a trip down Ngrams lane to see how exactly we've talked about (er, I suppose "written about") extreme summer weather over time. As a quick refresher, Ngrams was launched in 2009 by the Google Books team. The tool shows how books and other pieces of writing have used certain words or phrases over time, so you can see how popular (or unpopular) they've been throughout the years. 
I started with the classic "heat wave," which has steadily risen over time. I also tried "a hot one," and given how that phrase could apply to so many different use cases (outdoor temperatures but also meals, items, etc.), it's been relatively steady. 
I decided to try "scorcher" and the more specific "summer scorcher." 
The semi-consistent dips in "summer scorcher" suggest that the phrase was likely only used much...in the summer. But what about that huge peak in just plain "scorcher" in 1896? Below the graph, there's an option to choose the time period from 1892 to 1897 and see how the word was used in books that have been uploaded to Google Books vast digital library. To my surprise, "scorcher" at this point in time didn't refer to a tortuously hot day: In many cases, it was used to talk about someone who raced bicycles. 
So now when you hear someone say "today's going to be a scorcher," I hope you'll also tell them about the word's past life. As for me, I'm heading back to the search bar to learn more about another trending search that really hits home: "how to stay cool without ac."