Get the scoop: The ice cream America is searching for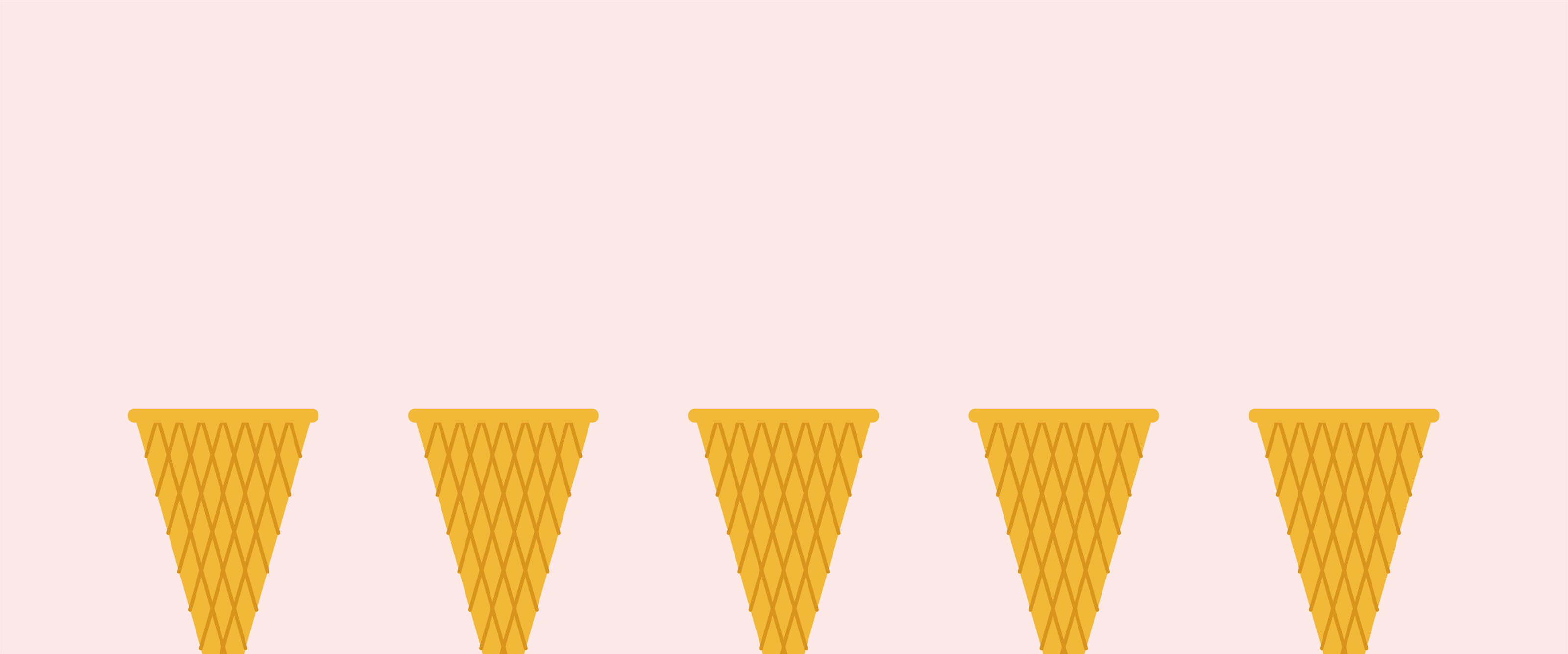 Nothing says summer like the jingle of an ice cream truck—and cooling off with a (quickly melting) tasty treat. But these days, Americans aren't just settling for chocolate and vanilla.  To celebrate National Ice Cream Day on July 21, we've rounded up this year's top trending ice cream-related searches across the U.S.—and found more people are looking to experience new flavors, types, forms and even temperatures. 
Global treats    
This year, searches for ice cream have moved away from your typical neighborhood ice cream truck and gone international. Searches for Mexican ice cream have gone up, thanks to people looking to have a taste of the raw milk, hand-churned, wooden-barrelled, sweet and spicy creation. Japan's creations are also trending, with chewy and colorful mochi sparking interest, along with "fish ice cream," or taiyaki, fish-shaped cakes that make tasty ice cream cones. And the Italian classic, gelato, has U.S. searchers craving its dense, silky texture. 
Gym worthy
"Keto ice cream" has reached the dessert menu, with people searching for options that cut out carbs. Similarly, Americans are searching for "protein ice cream," which boosts protein levels by using milk protein concentrate or whey protein. Others who aren't so diet conscious are searching for fried ice cream. After breading, the scoop is quickly deep-fried to create a crispy shell around it. It's served warm from the outside, but with a cold, sweet heart.
Unconventionally frosty   
Chocolate, vanilla and strawberry are still ice cream royalty when it comes to searches. But they have some competition. Filipino Ube ice cream has warmed up to Americans with its intense purple color. And green ice cream, like matcha and avocado varieties, has also seen searches grow this year. Snow ice cream is also a big thing this year, and you won't believe its main ingredient: actual snow!
In case you need a little push to decide what to order, here's the full list of trending searches on this tasty topic:  
Top trending ice cream types in 2019 in the U.S: 
Snow ice cream

Keto ice cream

Mexican ice cream

Ice cream bars

Fish ice cream

Mochi ice cream

Gelato

Ice cream sundae

Fried ice cream

Protein ice cream
Top trending ice cream flavors in 2019 in the U.S.: 
Strawberry ice cream

Ube ice cream

Chocolate ice cream

Coffee ice cream

Vanilla ice cream

Oreo ice cream

Mango ice cream

Coconut ice cream

Matcha ice cream

Avocado ice cream