Set your summer schedule with events in Search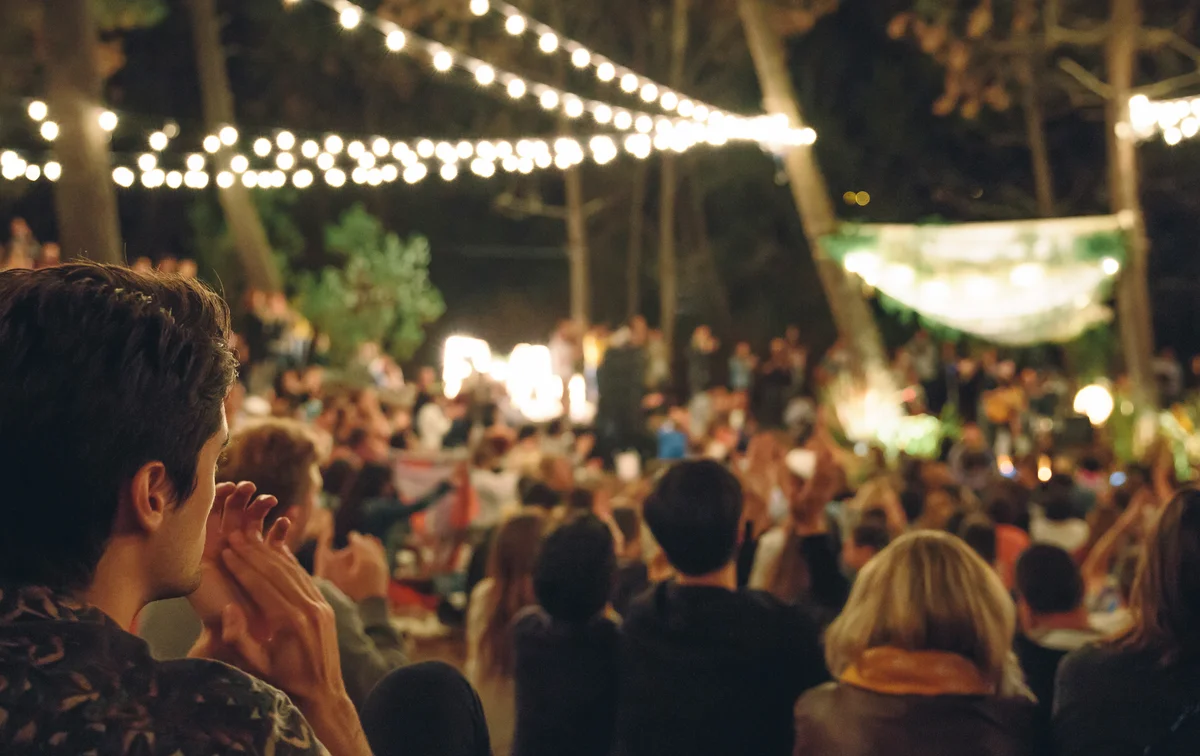 If you're on the hunt for activities to fill your summer calendar, we're making it even easier to find events in Search. Last year we introduced a new way to look for events near you, and over the next few days we'll be adding new features to give you personal recommendations, along with more information about events that interest you.
When you search on your phone for things like "events near me" or "free concert" in the U.S., you'll not only find a list of events from a variety of sites, but also key information about the event, right on Search.
Tap any event you're interested in and you'll get an overview of things like time, location, ticketing providers and other information that will help you decide whether to attend. If you're ready to take the plunge, you can follow the links to buy tickets from the provider of your choice. If you're still deciding, you can head to the event webpages for more information. We also make it easy to save events and share with others, so you can plan as you go.
We're also helping you discover events based on your interests. While browsing events, you can tap the "For You" tab to get personalized ideas for things to do near you. You'll also see trending and popular events in your area to keep you in the loop on the hottest happenings.
You'll find events from across the web--from meetup and concert sites to individual event listings from organizations and brands you love. We've made it easy for sites to mark up their event listings to appear in this experience, with new listings updated quickly. Event sites can follow these guidelines to ensure events are discoverable. .
We'll be rolling out these new features over the next few days. Give it a try to find the perfect dog meetup, local festival or must-see summer concert for you.