New tools to make your job search simpler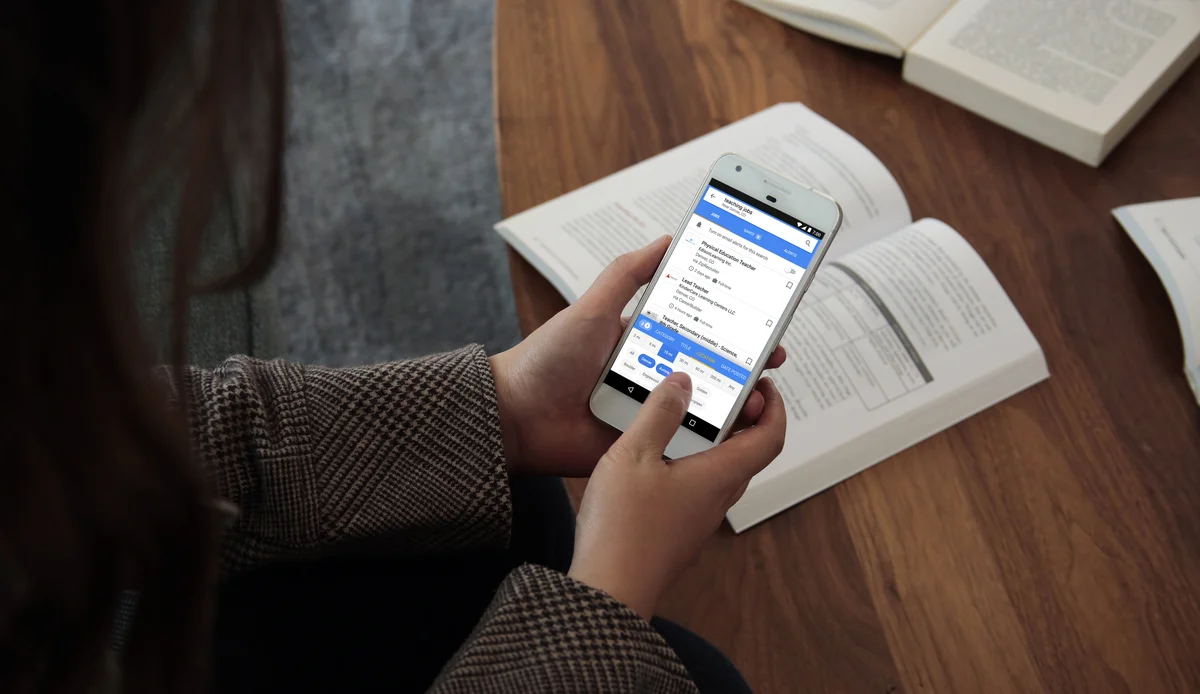 To help the millions of people who turn to Google to start their job search, we worked with leaders across the industry to introduce a new experience earlier this year. Since then, we've seen 60 percent more employers showing jobs in Search and connected tens of millions of people to new job opportunities.
Now, based on feedback from job seekers, we're introducing some new features to help make the process more efficient. Directly in Search, you can access salary information for job postings, improved location settings, job application choices, and in a couple of weeks, the ability to save individual jobs.
Salary is an important factor in finding the right job—but by our estimate, this information is missing from over 85 percent of job postings in the U.S. today. So to provide this essential information, we're showing estimated salary ranges right alongside many jobs, based on the specific job title, location and employer. These are drawn from sources across the web like Glassdoor, PayScale, LinkedIn, Paysa and more. For those jobs that do have a salary listed, we'll show a comparison to the estimated range for that job, if available.   
Many job seekers tell us they want more control over the geography Google uses to find matching jobs for a search. To help, we're now adding an easy way for you to tell Google what search area to use when finding jobs that match your query. Just click the "Location" filter, and you'll see a range of distances, from two miles up to 200 miles or "anywhere" if you're a bit more flexible. Once you select the distance that works for you, we'll display postings only from the area you're interested in—whether that's walking distance from your home, or across the whole country.
Once you find a job you're interested in, we want to make it easy for you to apply. However, jobs are often posted in multiple places on the web, and most job seekers have a preference for where they apply. If you've already put in the time to build out your professional presence or profile online (on Monster or CareerBuilder, for example), you might prefer to apply to future jobs on that same site. Now when we find the same job in multiple places on the web, we'll give you a choice of which site you'd like to visit to view the job.
Finally, finding the right job for you can take time. That's why in a couple of weeks, we're adding the ability to save jobs right inside Google Search. With a bookmark button alongside each posting, saving is as simple as a single tap. Then that job will appear in your "Saved jobs" tabs on Google, which is accessible across any of your devices.  
We all know the job hunt can be stressful, so Google is here to help. We review every piece of feedback we receive (to submit click the "Feedback" button beneath the feature), and we'll continue to add tools to help make the job search easier for you.