New year, new searches: resolutions, "bomb cyclone" and Coachella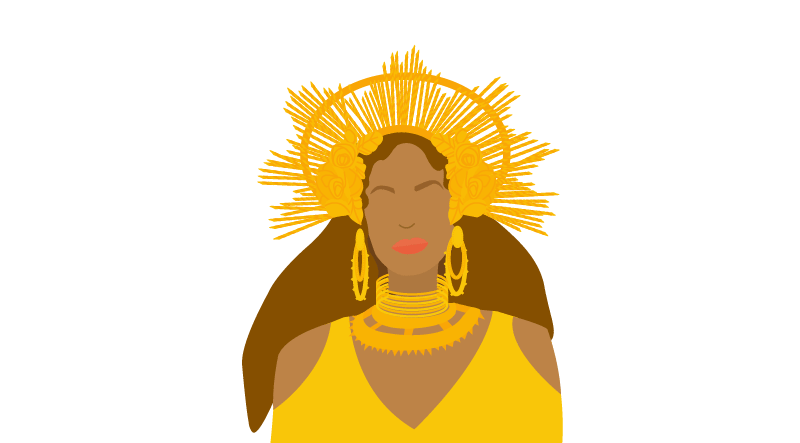 It's a new year, and some of this week's trends (with data from Google News Lab) are about adjusting: to a new gym routine, unexpected weather, and a new law in California.
Treadmill time
New Year's resolutions = more searches for "gyms near me." In fact, search interest in the phrase hit an all-time high this month. Despite a heightened desire to hit the gym, interest in "new year diet" was 200 percent higher than "new year exercise" this week. Looking ahead to the new year, people are wondering: "What is a New Year's resolution for kids?" "What is the history behind New Year's resolutions?" and "Who made the first New Year's resolution?"
Do you wanna build a snowman?
"What is a bomb cyclone?" was a top-searched question this week as a massive winter storm hits the east coast of the U.S. Snow is showing up in unexpected places around the country as well. When people search for "Snow in..." the post popular locations are Florida, Tallahassee and Orlando. And with cold weather taking over, search interest in "frozen pipes" has reached its highest point this week since 2004. Top "how to" searches include "how to thaw frozen pipes," "how to keep pipes from freezing," and "how to fix frozen pipes."
Desert calling
Despite the cold weather, people have something warm to look forward to: The lineup for Coachella 2018 was announced this week, and search interest in "Coachella tickets" went up nearly 6,500 percent. Coachella-goers are already looking into lodging, with "Coachella airbnb" searched 100 percent more than "Coachella hotel." The top-searched Coachella performers were Cardi B, Eminem, Beyoncé, Post Malone and Migos.
Coachella isn't even the biggest news in California …
Recreational marijuana was people's minds (and on sale for the first time in California) this week. In California, top questions included "where to buy legal weed in Los Angeles," "What is the tax on weed in California," and "Where can I buy marijuana?" Meanwhile, following the announcement that the Justice Department is rescinding a policy that enabled legalized marijuana to flourish in many states, the top trending question nationwide was "Why are marijuana stocks down?"
Ready for the coin toss in the South
For the first time, two SEC teams—University of Alabama and University of Georgia—will face off in the College Football National Championship on Monday. Though the game's outcome is yet to be decided, search interest in "Alabama Crimson Tide football" is beating "Georgia Bulldogs football" by 190 percent. After Georgia's overtime win in the semi-final, the top trending college football questions this week were about overtime: "How does overtime work in college football?" "How many overtimes are in college football?" and "How long is overtime in college football?"