Lights, camera, red carpet-ready with Search and the Assistant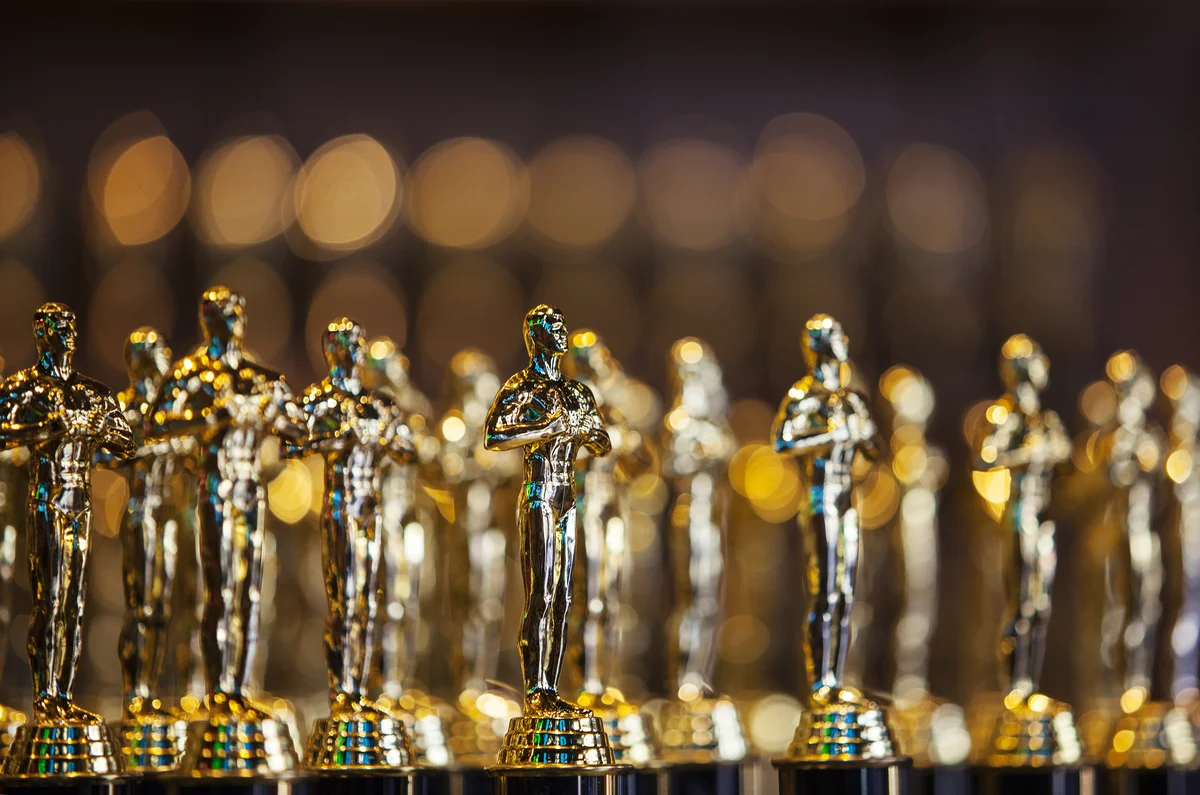 The silver screen's big night is right around the corner. Ahead of this year's Academy Awards, we're sharing six ways Search and the Assistant can help you stay red carpet ready.
1. Find helpful Oscars info with Search:
To keep you updated on the award show, we're launching a dedicated experience in Search. Starting today, when you search "Oscars 2020" on your phone you can explore the Oscars' history, including past category winners, and see a full list of this year's nominees. You can also refresh your memory on the award show careers of your favorite actress or actor. Search their name plus "Oscars" to find out.
If you're looking for a photo of your favorite star from the red carpet, funny moments or acceptance speeches, you'll be able to find live images from Getty and video highlights from ABC right on Search. Throughout the show, the list of winners in each category will be updated in Search as well.
2. Hear from nominees with Cameos: Watch short-form videos from nominees, from film editors to costume designers, when you search for nominees like "Tom Eagles." They discuss their craft and answer questions about what it's like to be up for an Oscar.
3. Find Oscar-nominated films (and where to watch them!): If you need to brush up on the Oscar-nominated films before Sunday's award show, just search "what to watch." You'll see a dedicated category with 2020 Oscar nominees and the platforms you can watch them on. Get ready to binge watch some great movies.
4. Keep up with the Trends: Leading up to, during, and after the Oscars, you can check out our Google Trends page for the latest questions and trends on your favorite movies, actors, actresses, directors, and more. Here's how the Best Picture nominees are being searched.

5. Ask the Google Assistant:
Have a question about the Oscars? The Assistant can help you keep you in-the-know as the red carpet rolls out on Sunday. Simply ask: 
"Hey Google, when are the Oscars?" 

"Hey Google, who's nominated for Best Actress in a leading role?" 

"Hey Google, who's nominated for Best Picture at the Oscars?" to hear the nominees. You can also follow up with, "Who's going to win Best Picture?" to learn the Assistant's prediction.

Itching to win an award yourself? 🏆Simply say, "Hey Google, give me an award" and the Assistant will hand out its own custom awards--like Best Actor in a Dialogue with the Google Assistant.

6. See and share the Oscars' GIF-able moments: Tenor, Google's visual expression search engine, will be live at the Oscars to capture the event in GIF form. To find and share your favorite red carpet sashay or award speech moment, just search #oscars on Tenor in the GIF Keyboard app (iOS), the Gboard Keyboard (Android), or visit the official Oscars page on Tenor.

Sunday night will surely be filled with Hollywood glamor. Search and the Assistant are here to keep you up-to-date on all things glitz and gold (trophies).