Join our effort to help Americans find local job training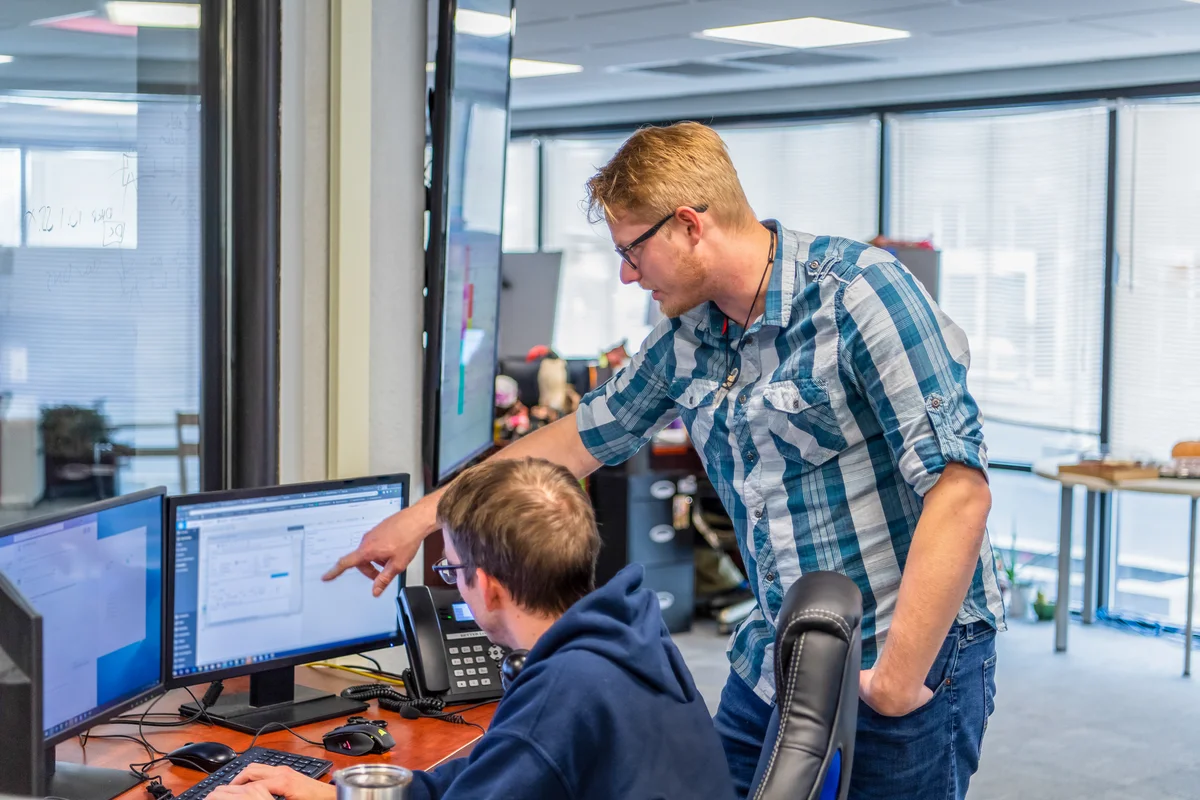 Pathways is part of our Grow with Google initiative to bring economic opportunity to all Americans. For job seekers looking to acquire new skills or pivot to a new career, information about relevant training programs can be difficult to find. This new feature in Search is designed to help people across America develop new skills and find local programs that prepare them for in-demand jobs in their communities. 
In the early stages, we worked with partners like the State of Virginia, the Virginia Community College System, and local employers to pilot Pathways. Here's more about how the feature works in two communities in Virginia, and new ways for training programs to get involved when Pathways becomes available more broadly. 
Pathways in Virginia
Now in Hampton Roads and Richmond, Virginia, when people search for things like " jobs near me" or "job training" on Google, they're able to find jobs that are in demand in their area and discover local training programs to prepare them for those jobs. They can then easily compare program costs and outcomes and learn how to enroll. 
The Pathways pilot feature includes information about training programs across industries like healthcare, information technology and machining. And you can find out about occupations like nursing, medical technicians, software developers, and welding. We're focusing on programs that can help people develop marketable skills and get into the workforce: these are full-time degree or certificate programs of up to two years in length, or longer if they include paid training, like an apprenticeship.
Expanding the impact of Pathways
How long will it take me to complete a program? How much does it cost? How much might I make when I finish, and how might that compare with another occupation? These are all questions prospective students often think about when considering a new training program, but the answers aren't always easy to find online, making it difficult to find the right program to match their career aspirations. 
To reach the goal of making Pathways available nationwide, we're asking organizations to structure their program data to ensure their programs can be easily discovered not only on their websites, but also on Google Search. Learn more about eligibility and how to structure your data to help Americans find a path to their next job.