Promoting inclusive storytelling with the Google Podcasts creator program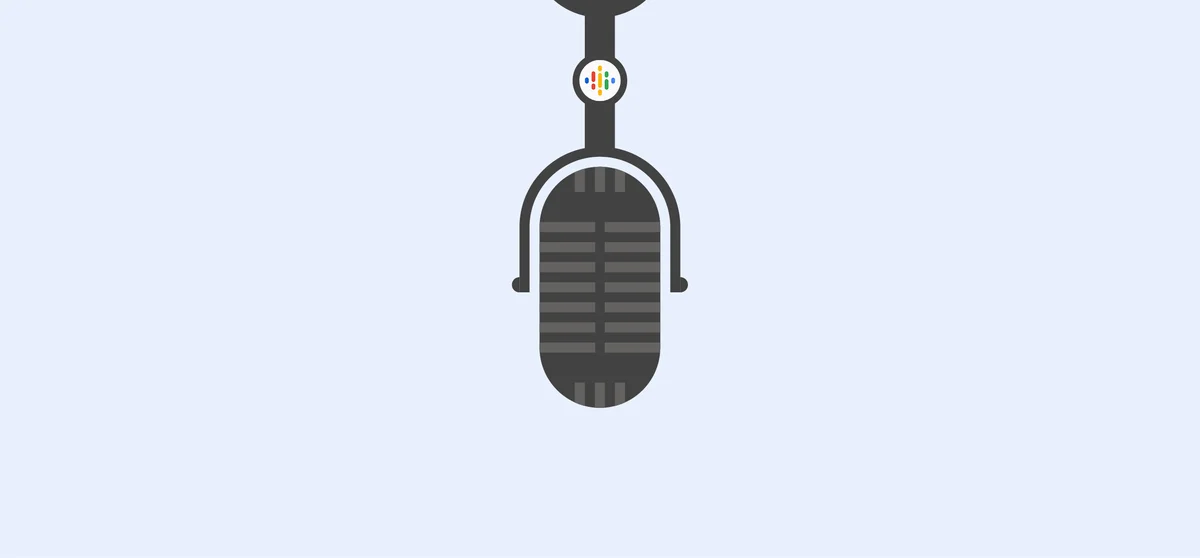 Podcasting has quickly become one of the best ways to share and listen to stories, but its future depends on a diverse array of stories, voices and creators. With the launch of the Google Podcasts app in June, we're working to make it easier for people around the world to find and access podcasts. While there are more podcasts than ever before, there continues to be an imbalance in who is creating them. Women and people of color are still underrepresented as hosts, and many of the world's most popular podcasts hail from western, urban areas. In June we announced the Google Podcasts creator program, which aims to support these underrepresented voices in podcasting, and make it easier for people to learn how to get into this growing medium.
Beginning today, through November 18th, the application window is official open globally for the first round of the Google Podcasts creator program, which will kick off in January 2019. We're partnering with one of the best in the podcasting industry, PRX, who will lead and manage the program. PRX has demonstrated a long-time commitment to promoting diversity and inclusion in the space. As a pioneer of the podcasting space, PRX will lend this valuable expertise to the podcasters in the program.
The Google Podcasts creator program is focused on three main pillars: empowering and training underrepresented voices through an accelerator program, educating a global community with free tools, and showcasing participants' work as a model for others. PRX, alongside a global advisory committee, will select teams to receive mentorship, seed funding, and an intensive 20-week training. Applications will be accepted from around the globe. You can learn more and apply to the program on PRX's Google Podcasts creator program website.
For podcast enthusiasts that want to learn more about what it takes to create a podcast, but are not yet ready to apply to the program, PRX will draw on learnings from the program to develop a series of broadly accessible podcasting 101 videos in multiple languages, as well.
Podcasts are a way to bring additional voices, perspectives and experiences into your day-to-day life. The Google Podcasts creator program is designed to help support these voices, so that everyone can find a story that resonates with them.