Recipe search in the Google app is your new MVP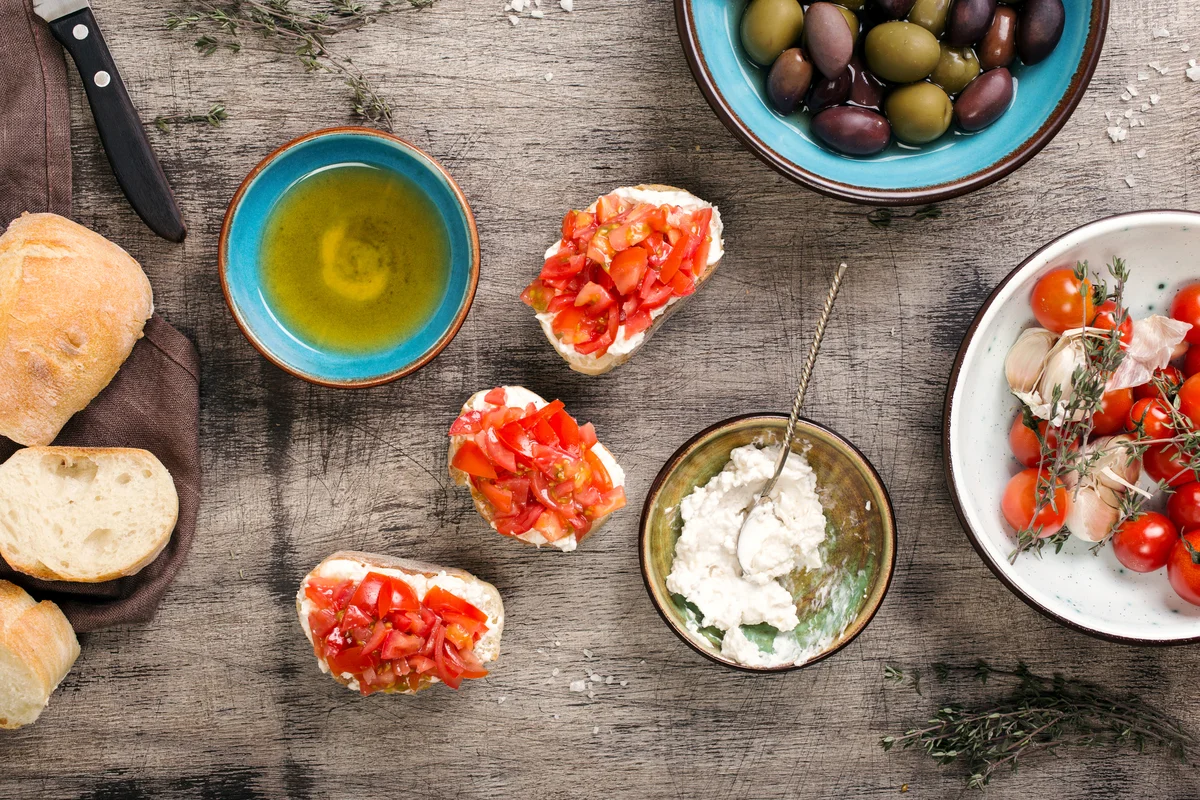 If you're huddling your team together for the big game this Sunday, chances are you're looking for a lineup of recipes that's sure to win. Enter Google's latest version of recipe search. Now when you're searching on the Google app for a particular recipe, you'll see a carousel of tappable suggestions to make sure you catch the best recipe to suit your taste buds and kitchen skills.

If you're planning to make seven-layered dip, a quick search will bring up options ranging from "healthy" to "vegan" to "bean dip" or "taco dip" (to name a few). Or type "chicken wings" into the Google app to bring up all kinds of crowd pleasers. Once you select your flavor or category, you'll see top recipes from a wide variety of sources with easy-to-read step-by-step instructions. So whether you're calling a play for sticky honey-soy or buffalo, your wings are sure to score some points.

The Google app can do more than deliver the dish you're craving: It can also help you analyze the game film and uncover must-try recipes that you didn't know existed. Ever thought of trying slow cooker bbq? How about lobster roll tacos? Now a single tap can kick off a journey to please your palate.

Whether you're rising up with Atlanta, or are down with New England, the Google app is your new champion teammate in the kitchen.