Treats, trends and touchdowns — it's game time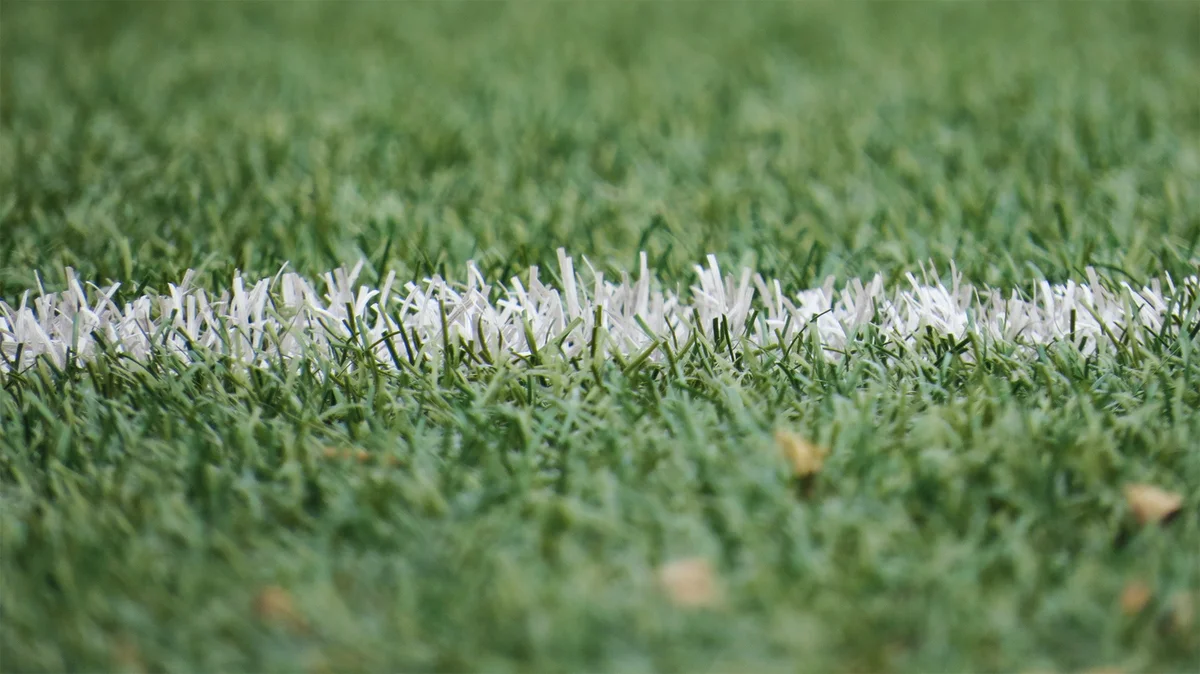 We are just days away from the biggest night in football and Google is here to help you prep. Warm-up with some trending food and stats, get ready to watch the game with Google TV, tackle football-related queries with Assistant and re-watch all your favorite commercials on AdBlitz. Start to finish, we've got you covered.
Gameday stats
It isn't a gameday without delicious food. This time last year, we saw searches for wings increased more than 130% compared to a typical Sunday in 2021 on Google Maps, and around this time every year, we see search interest in buffalo wings spike. This year, we decided to take a look at what the most-searched wing flavors were across the United States.
But Sunday isn't just about food: We also checked out regional search interest in this year's teams and quarterbacks.
And the big game isn't complete without an epic halftime show. Take a look at this year's performers ranked by search interest over the past year.
Most-searched 2022 halftime artists over the past year in the U.S.
Eminem
Snoop Dogg
Dr. Dre
Kendrick Lamar
Mary J. Blige
Say "Hey Google" to get your head in the game
Get into the game day spirit with Google Assistant, which is ready to answer all of your questions about football's biggest game day. Start with some of these questions that will have you sounding like a pro:
"Hey Google, who's going to win the big game?"
"Hey Google, help me talk like a football fan."
"Hey Google, Touchdown!"
"Hey Google, give me facts about football."
From endzone to AdBlitz
The commercials are (almost) just as important as the game, and you can find big game ads on the YouTube AdBlitz channel. There you can stream playlists featuring the most comedic, dramatic, action-packed and inspirational commercials and teasers. YouTube lets you decide which brands scored big with their game day ad, too — and the five ads with the most views by February 20 will be given the honor of entering the AdBlitz winners' circle.
Catch the game with Google TV
Tune into the big game on Sunday and stream everything from kickoff to the winning play with your Google TV device, other Android TV OS device or in the Google TV app on Android devices in the U.S. Coverage begins at 12pm ET on NBC and Peacock, or on the NBC channel in your preferred live TV app with a YouTube TV or Sling TV subscription.
If you've recently bought a new Google TV or other Android TV OS device, you can get started by enjoying six months of Peacock Premium at no extra cost (terms apply). Just head to your Apps tab and scroll down to find your Peacock offer.