Year in Search 2022: See the top trending searches of the year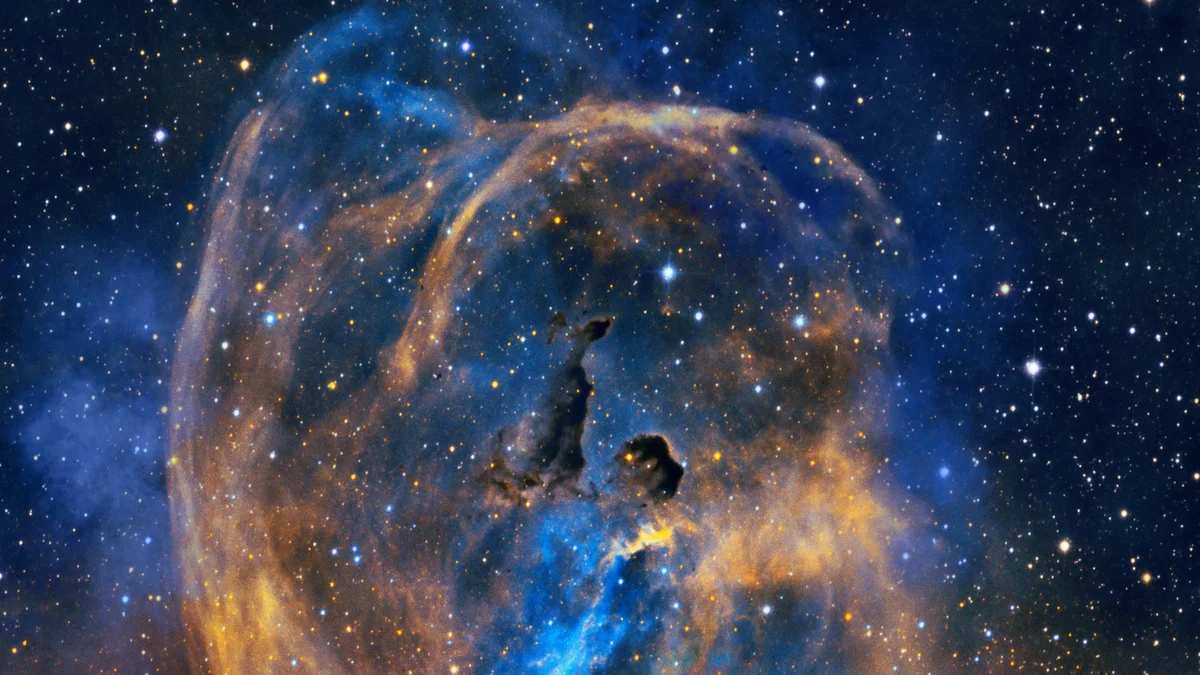 Every year, we look back at the moments, people and trends that sparked our collective curiosity through Year in Search. Around the world, people sought to learn more about everything from complex global issues, to ways to help each other — not to mention the latest pop culture news.
"Wordle" was the top trending search globally, as guessing five-letter words every day became a way of life. On Assistant, one of the top asks on mobile this year was to "tell me a fun fact." We saw pop culture continue to leave its mark as we searched for "how to become a fighter pilot" thanks to "Top Gun: Maverick," and how to learn new languages, specifically Minion, High Valyrian and Klingon. Most of us also couldn't seem to get songs from hit TV shows out of our head, with Ali Sethi's "Pasoori" becoming the top global Hum to Search song.
While Year in Search reveals a lot about what we all have in common, every community showed they were unique, too. This year we are launching a local hub that showcases interesting trends from all over the U.S. For example, the Anchorage, Alaska and Des Moines, Iowa areas were the only two places in the U.S. that had "quilt shops" in their top trending "near me" searches. And while those areas looked to stay cozy in a warm blanket, other areas like Parkersburg, West Virginia had "dog parks" as their top trending "near me" search. And even though searches for "negroni sbagliato" reached a global all-time high worldwide, only two areas in the U.S, Grand Junction, Colorado and Shreveport, Louisiana, had "negroni" as their top trending recipes.
The way we search is also evolving beyond just typing into a search box. People are finding what they need in more natural ways, like humming a song, snapping a picture with Lens or by asking Assistant, "Hey Google" when they want to learn more. People most commonly used Lens, for example, to translate an image and shop a look. "Price," "vintage" and "near me" were among the top text searches in multisearch along with "what is this" or "how to fix." Lens also helped people better explore the world around them — by identifying what they saw. In fact, the top searched animals on Lens this year were the domestic short-haired cat, tabby cat and polydactyl cat. And around the world, Assistant was helping people make things a little bit easier for everyday life. From setting 7am alarm clocks — the most popular alarm time people asked to set — to making you laugh with "tell me a joke" being a top ask followed by "one more."
Curious to learn more about what the world was searching for this year? Find out more at our Year in Search website.