Year in Search: To infinity and beyond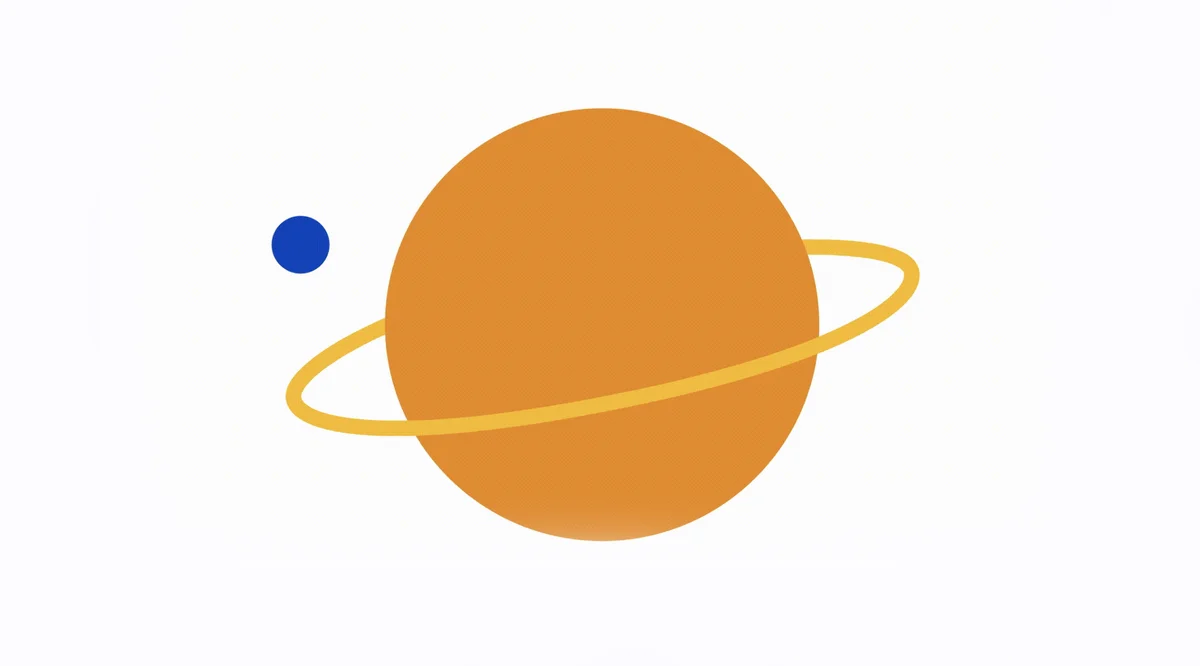 The solar system had its shining moment this year, according to our annual Year in Search. From questions about the solar eclipse to the end of the Cassini spacecraft's exploration of Saturn, the galaxy turned to Google Search for answers to out-of-this-world questions. Here's a look at some of the trending searches about space in 2017:
Steal my sunshine
In August, a total solar eclipse crossed North America for the first time in over a century. The awe-inspiring event spurred a spike in eclipse-related questions, like "how long will the eclipse last?" and "how much of the eclipse will I see?" Safety was also top of mind: Beforehand, searches for "how to make solar eclipse glasses" and "how long you can look at the sun" were trending. Despite the preparation, the top post-eclipse queries were related to "eclipse eye damage"—yikes!
Totality hits
Eclipse-viewing experiences need a proper soundtrack. Leading up to the big day, the world searched for songs to set the mood. According to search data, these are the top trending tunes that made the cut:
1. "Black Hole Sun" - Soundgarden
2. "Moonshadow" - Cat Stevens
3. "Ain't No Sunshine" - Bill Withers
4. "Bad Moon Rising" - CCR
5. "Total Eclipse of the Heart" - Bonnie Tyler
Galaxies far, far away
Search interest extended beyond Earth. After two decades of exploring the solar system, NASA's Cassini spacecraft ended its journey this year, piquing interest in space exploration. Searches asking "how many people are in space?" and how far away Mars, Jupiter and Saturn are from Earth climbed to an all-time high. And NASA's search for habitable exoplanets (planets beyond our solar system) had the world asking "How many exoplanets have been discovered?" 10 times more in 2017 than 2016.
Last year we searched on Google for the answers to our most universal questions. As we rocket into 2018, who knows what we'll search for next? 💫