New ways to pay with Android Pay and PayPal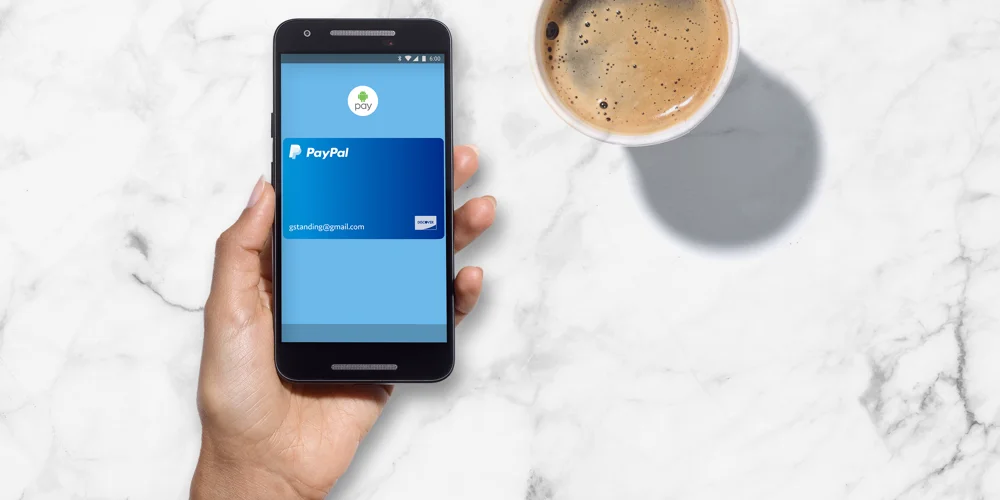 We're thrilled to bring you even more options at checkout, thanks to a new strategic collaboration between Android Pay and PayPal, one of the world's leading online payment platforms.

Millions of people already use their PayPal account to make online purchases, receive payments and send money to friends and family. Soon they can start using the same PayPal account to tap and pay with their phones in stores and speed through checkout in Android apps.

People in the U.S. can simply link their PayPal account to use with Android Pay. You can expect to see this new feature in the Android Pay and PayPal apps within the next few weeks.