Google Shopping 100: This season's top trending gifts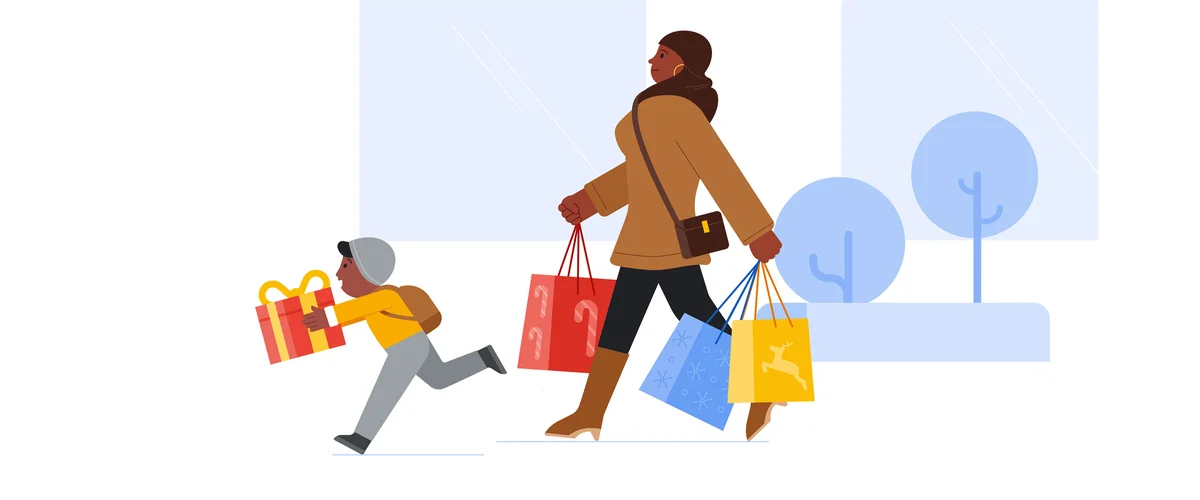 'Tis the season for hot chocolate, gathering by the fire … and presents. There's still time to find the perfect gift, and Google Shopping 100—a list of trending products on Google search—can help. You might find inspiration for last-minute gifting, or you might want to do a little shopping for yourself.
Google Shopping 100 showcases products with a recent increase in U.S. searches. While classics are still sought-after—for example, search data still ranks Monopoly as a popular present—Google Shopping 100 highlights items that are rising in popularity to give you fresh ideas and keep you up to speed on the latest.
Spanning ages and interests, we've highlighted some of the top categories for holiday gifts, like tech, kitchen gear, and toys and games. We see a lot of warm, furry boots in accessories and apparel, while high tech vacuums are big in home goods.
If these trends inspire some good ideas, Google can also help you find the best prices and places to buy. It's easy to search thousands of online stores and compare prices, so you know you're getting a great deal no matter where you shop. And if you missed the shipping deadline you can also find out if it's available in nearby stores: just search on Google and click on the Shopping tab to check if the item is in stock nearby. 
We hope this helps you get inspired and find something for everyone on your list—with a little help from Google.