Get discovered and build your brand on Google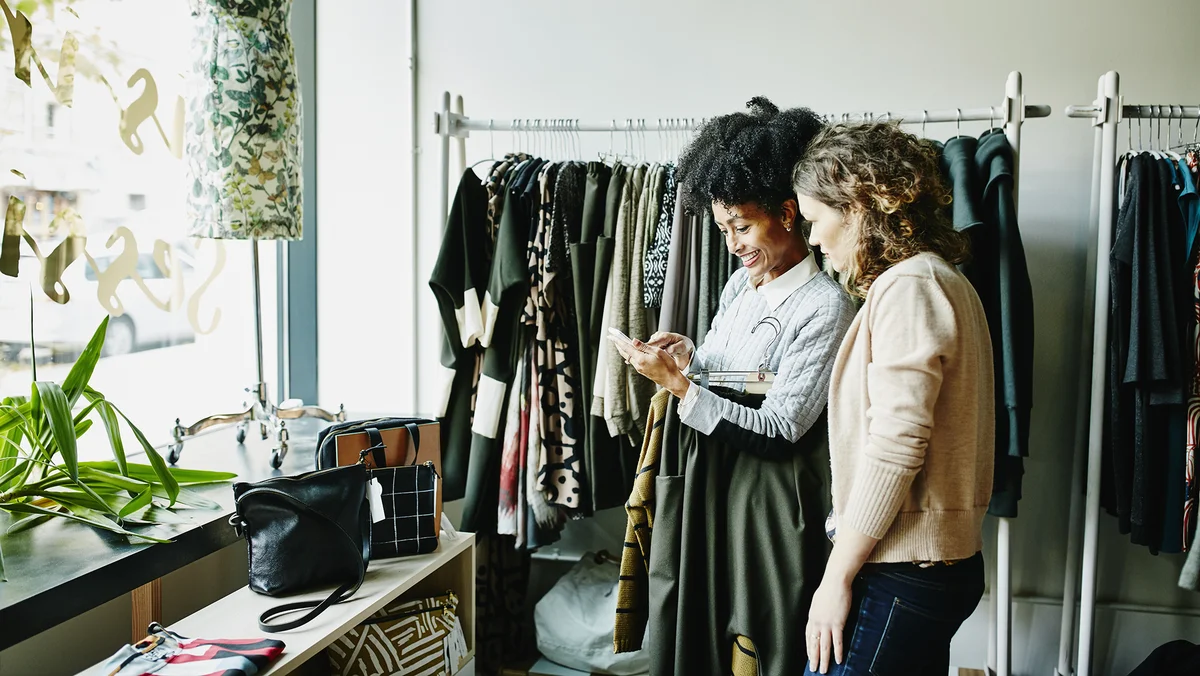 There are now over one billion shopping sessions happening across Google every day. More consumers are shopping online than ever before, and they're meeting a brand-new generation of digital-first retailers, each with their own unique products, stories and values to share. At Google, we're working on more ways to bridge the connection between retailers and consumers, so that retailers can build direct and lasting relationships with their customers. 
Last week at Google I/O, we announced a new Shopify integration, and today, we're sharing that retailers on WooCommerce, GoDaddy and Square will soon be able to integrate with Google easily and for free. This open ecosystem approach means that retailers will have even more ways to get discovered across Google, and shoppers will have even more choice.
As this generational shift to e-commerce accelerates, having a digital presence is just the minimum — it's now imperative for you as a retailer to stand out and speak directly to your customers. That's why today at Google Marketing Livestream, we're introducing new tools that will help tell your unique brand story, from the point of discovery to checkout.
Build your brand and highlight what makes you unique
We're reimagining entirely new ways to help you connect with your customer at decision making points in the journey - across Search, Shopping, Images, Maps and YouTube. Soon, you'll have the ability to curate how your brand appears on Google through videos, rich lifestyle imagery and interactive story formats, for free.
This past year has made consumers more aware than ever that who they buy from shapes the world they live in. 71% of consumers want to identify and buy from companies aligned to the values that matter most to them, according to a recent study by 5WPR. We've listened to this feedback, and following the successful launch of a Black-owned business attribute earlier this year, we'll launch new identity attributes, including a women-led attribute, soon.
Nine in 10 shoppers say they spend more or the same on beauty products online than before the pandemic, according to a PowerReviews Survey. What if you could use digital to offer the kinds of "hands-on" experiences that inspire consumers in real life? We launched an AR (augmented reality) makeup kit try-on experience for lipstick and eyeshadow, and soon consumers will be able to find that perfectly matching foundation, from brands like L'Oreal and Estee Lauder.  
Consumers also want to visualize how clothing will look on them. We're rolling out a new AR apparel experience to show shoppers how different tops appear on people like them. 
Once you've attracted a new customer by highlighting your unique benefits, you have the opportunity to turn them into a loyal customer. We're piloting a merchant loyalty program integration that lets customers see your special loyalty pricing and benefits — including free shipping — when they first start shopping on Google. 
If a consumer has a loyalty account with you, they will be able to instantly link it. If a consumer doesn't, they'll be able to easily join your loyalty program with a click of the "Create Account" button. You can see how it works in the Sephora Beauty Insider example below.
The power of branding has never been more important, but we also know sometimes consumers are just looking for a good deal. Searches for "discount code" have increased 50% since last year, and these searches are great moments for you to drive more sales. 
Later this year we'll make it easier for shoppers to discover your brand's promotions, just in time for seasonal shopping. We'll launch a deals results page on Search and the Shopping tab. New real-time, deal optimization reporting is also coming to Merchant Center.
These are just a few examples of how we're innovating to help you differentiate and make a deeper connection with consumers shopping across Google channels billions of times each day. 
Attract customers by offering flexible checkout options
The bar is high for consumers who now expect more buying options than ever before. Over the past year, "available near me" and "curbside pickup" searches surged, and searches for "in stock" have grown globally by over 800% year over year. 
That's why we're offering new ways to show consumers all the buying options you offer — online, in-store and across Google. Your local inventory ads can now show products that are available for immediate store pick up, curbside pickup or pick up later. 
Curbside pickup and in-store shopping labels are now extending to YouTube and Maps local ads, to help you reach even more nearby shoppers, in more places.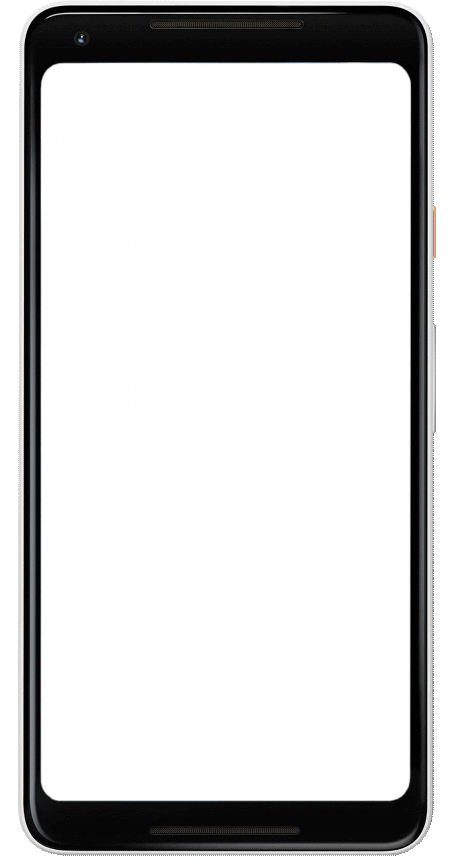 We're also building a new free experience that will help you show your customers all the ways they can buy products from you. When a customer discovers your products on Google, they'll see a summary of all the buying options you offer in one place.  Whether it's your e-commerce site, nearby store, or Google's native checkout flow, this new cohesive format will make shopping easier for customers who expect convenience, and help you neatly showcase your brand's expanded omni channel offerings. Coming soon, merchants will have the option to enable Shop Pay as a buying option, giving their customers more options for an easy checkout experience. 
We're currently testing this new buying experience on Search and the Shopping tab, and plan to bring it to YouTube and Images later this year.
Together, we're building a better future for e-commerce: a future where your brand's unique products, services, stories and values are front and center to the consumer. We're incredibly excited to deliver these features to you throughout the year. Learn more about these product updates today at Google Marketing Livestream. Check out our keynote at g.co/gml2021.