In just a few clicks, GoDaddy merchants can show up across Google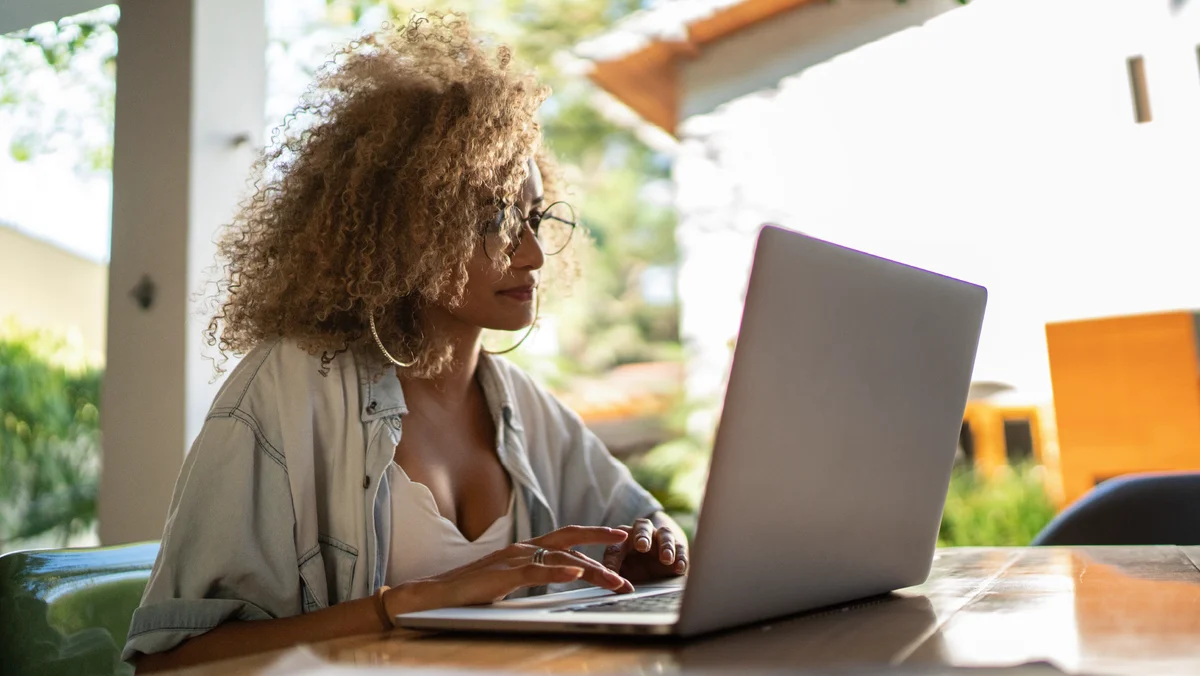 Shoppers get the most choice when they can easily discover businesses and their unique products. And when those products get discovered, businesses can connect with more customers. We see it as a win-win, which is why we're working hard to make commerce more open online. One way we're doing this is by teaming up with eCommerce platforms like GoDaddy.
Starting today, we welcome GoDaddy online store customers to more easily integrate their product inventory across Google at no additional cost. This means that GoDaddy merchants can now get discovered across Search, Shopping, Image Search and YouTube in just a few clicks. With this integration, GoDaddy merchants can upload their products to Google, create free listings and ad campaigns and review performance metrics — all without leaving GoDaddy's Online Store.
By teaming up with platforms like GoDaddy, we are able to help even more businesses make more connections with shoppers who are eager to discover new brands.