The Holiday 100: A gift guide for everyone on your list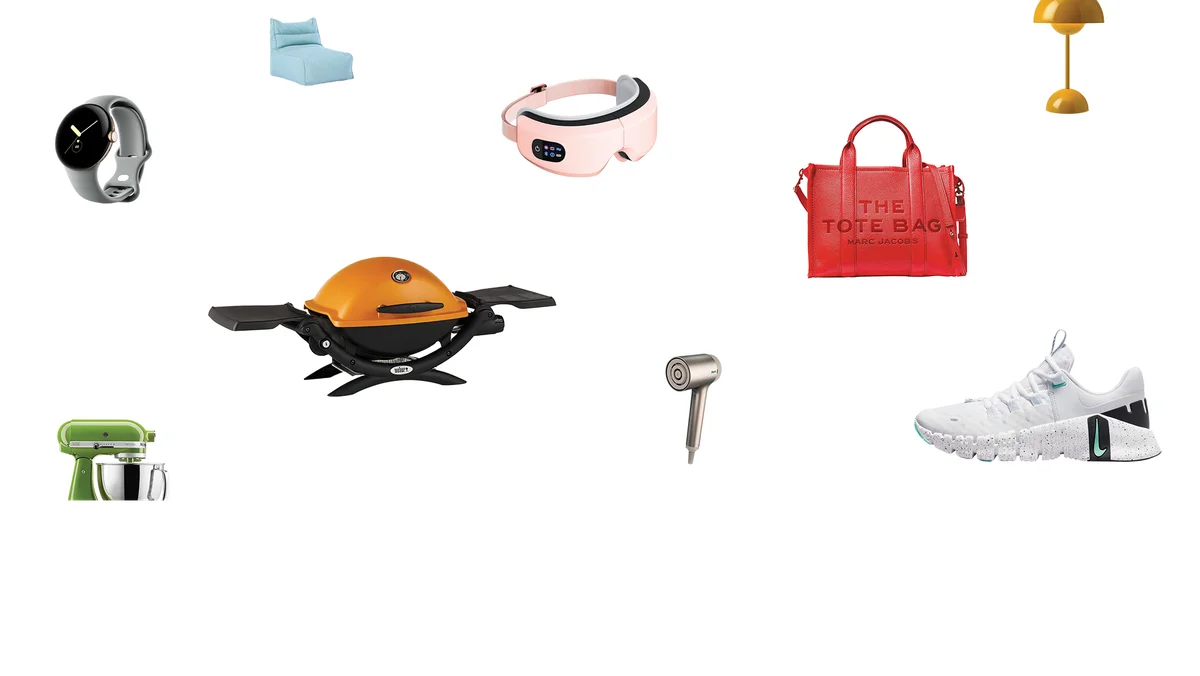 It's the most wonderful time of the year. But for many holiday shoppers, it's also the most stressful. Deciding what to get for the people on your list can be a challenge. According to a survey we conducted of more than 800 shoppers, 41% find holiday shopping difficult because they need more ideas of what to give, and 23% feel uninspired.1
Today we're sharing the Holiday 100, our annual list of 100 gift ideas and insights based on trending searches throughout the year. You'll find shopping trends and gift inspiration across categories like Home & Garden, Apparel & Accessories, Electronics, Beauty, Toys & Games and Health & Wellness.
No matter how long or daunting your list might be, you're bound to find something for everyone in the Holiday 100. You may even discover something for yourself along the way. (We're not judging!)
Here are some of this year's top trends and gift ideas to get you in the gifting mood:
You can find all 100 gifts at g.co/holiday100. And if you're on the hunt for bargains (who isn't?), today we also announced new ways to find holiday deals across the web. Happy holiday shopping!