100 holiday gift ideas based on Google searches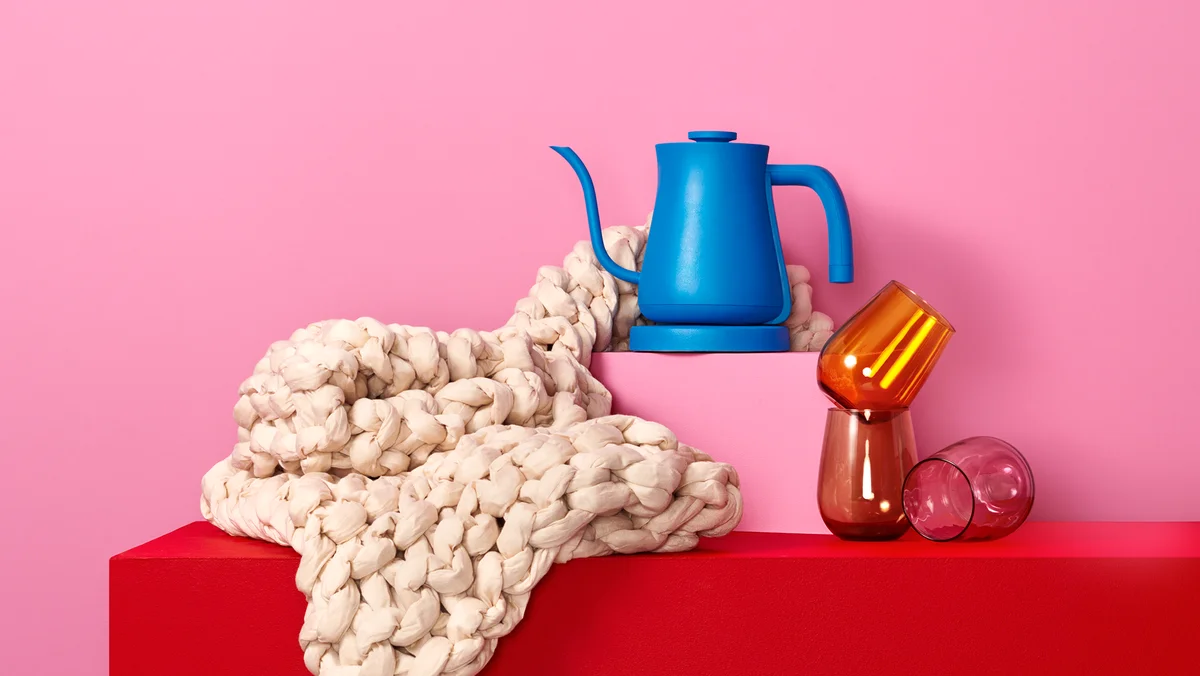 The serial home renovator. The gaming wiz. The health nut. The beauty buff. On average, Americans shop for more than seven people every holiday season, and nearly a third shop for more than 10 people1. No matter who or how many loved ones are on your list, we're here to help you find the perfect gift.
People shop with Google more than 1 billion times per day. So we've put together the Holiday 100 — 100 gift ideas and insights based on trending searches from 2022. You'll find gift inspiration across categories like Home and Garden, Apparel and Accessories, Beauty, Gaming and Electronics, Health and Fitness, and Toys and Crafts.
The Holiday100 features 100 trending gift ideas
Here's a peek at some of this year's trends:
Half of shoppers use words like "stressful," (54%) "exhausting," (52%) and "overwhelming" (48%) to describe their feelings about holiday shopping1. We get it. To ease those gift-giving anxieties, we've brought some of Google's most helpful shopping features to the Holiday 100 site. Once you've found something you like on the list, just narrow down your search using filters like price range, on sale, material, color or near you.
60% of people say it's difficult to find the perfect gift.1 But with the Holiday 100, it doesn't have to be. Here's to an easy and happy holiday shopping season!