New ways to find deals and shop on Google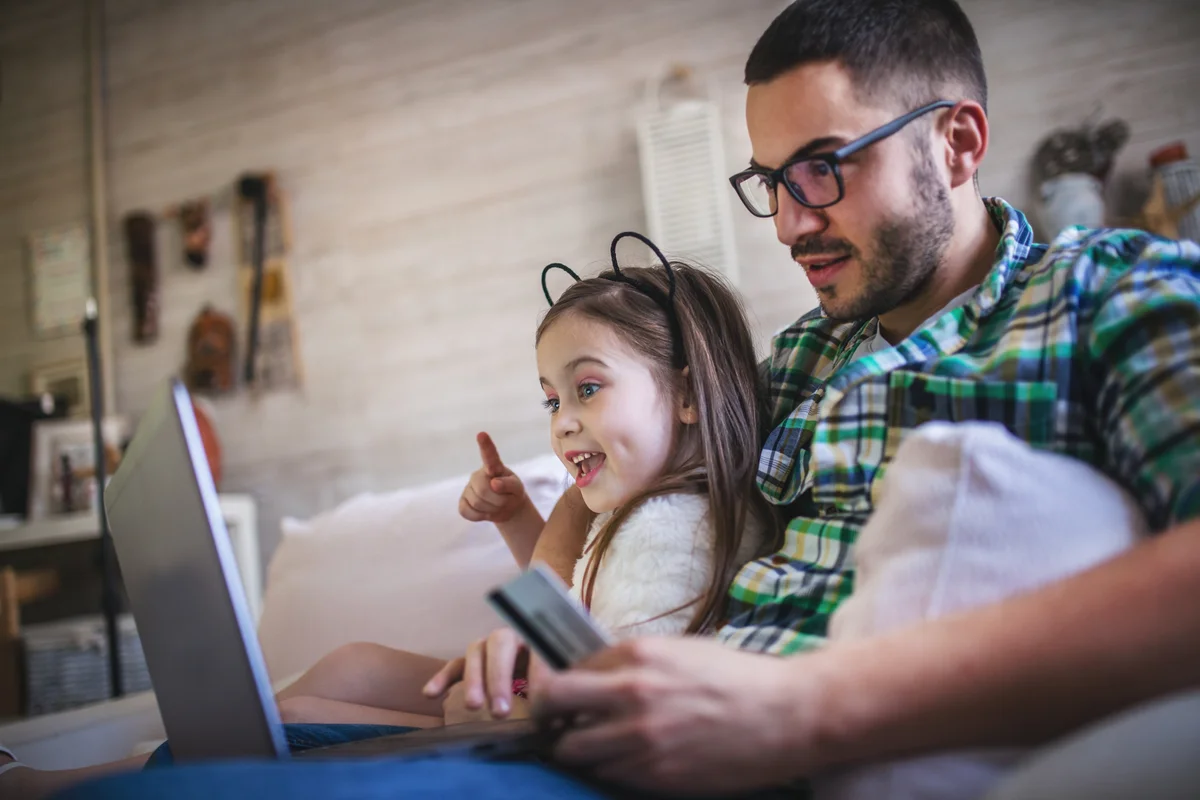 When it comes to shopping, people are increasingly looking for ways to save money. In fact, we've seen that searches for "discount code" have increased 50% since last year. With the back-to-school season upon us and the holiday season fast approaching, we know that consumers will be on the hunt for products that offer the best value, and businesses will be looking for ways to maximize exposure for their products with deals and promotions.
That's why we're rolling out new tools in the United States to bridge the connection between deal-seeking consumers and businesses looking to promote their products.
Making it easier for shoppers to find great deals
Starting today, we're showcasing deals right on the Shopping tab found on Google. For instance, if you're searching for "backpacks," you may see a new section that will organize and show you  backpacks that are competitively priced or discounted from retailers across the web, all in one place.

Starting in October, people shopping on Google Search will be able to swipe through and discover the most popular deals for major retail sales moments like Black Friday and Cyber Monday. When people search for deals during major sales moments, like "Black Friday deals" or "Cyber Monday sales," they will see a new section highlighting relevant deals, alongside other related sales information. 
Making it free for merchants to list deals
Last year, we made it free for merchants to sell on Google. Now, promotions and deals uploaded in the Merchant Center will be automatically surfaced to deal-seeking shoppers on the Shopping tab, regardless of whether businesses advertise on Google. Deals will also begin to appear on the main Search results page in the coming months. Offers are shown based on factors such as the discount itself, how popular a product is, how popular the site it's listed on is and more. 
This change means that businesses will have a greater opportunity to move inventory, drive sales, attract new customers and build brand loyalty during important shopping events and peak holiday season. 
Bringing you more ways to shop
Helping merchants and consumers connect around promotions and deals is just one part of the equation. We're also exploring ways for creators and consumers to more easily connect — especially when it comes to product reviews. 
As announced earlier this year, we've been beta-testing an integrated shopping experience that allows viewers to tap into the credibility and knowledge of trusted creators to make informed purchases on YouTube. This test was first available on videos on demand, and we're now piloting this experience on livestreams with a handful of creators and brands. So if you're watching a supported livestream on YouTube, you can browse and shop products in real time, without interruption. Stay tuned for further updates later this year.