Stadia arrives in eight new European countries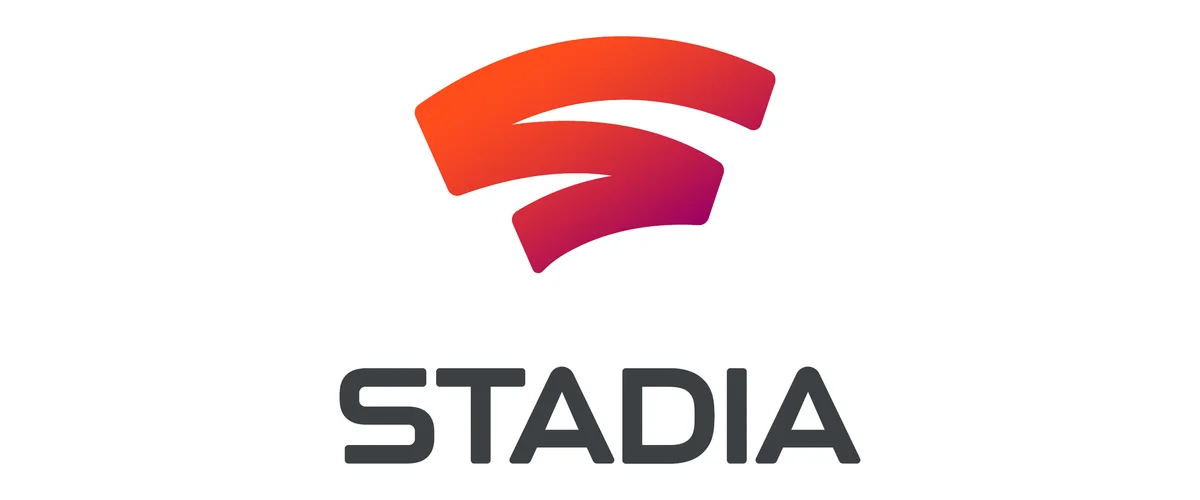 We created Stadia to make great games more accessible. You don't need to buy new hardware because Stadia works with the things you already own: laptops, desktops, compatible phones and tablets, and popular game controllers. And Stadia works instantly, without waiting for your games to download or update.
Now millions more people can play games on Stadia as it becomes available in eight new European countries. If you're in Austria, Czechia, Hungary, Poland, Portugal, Romania, Slovakia or Switzerland, you can easily sign up at Stadia.com. Access to Stadia in all these countries rolls out over the next 24 hours. Stadia now works for anyone with a Gmail address in 22 countries: Once you've registered, you can play Destiny 2 and Super Bomberman R Online for free immediately. 
All new Stadia users can also get one free month of Stadia Pro, our premium subscription service that includes a ton of free games just waiting for you to grab and start playing. Every game you claim on Stadia Pro is yours as long as you remain a member, and more new free games are added every month. You can continue your Stadia Pro subscription for €9.99 a month and you can opt out at any time.
And you can buy even more games in the Stadia store. Whether you're waiting to walk the streets of Night City in Cyberpunk 2077, or become a legendary Viking warrior raised on tales of battle and glory in Assassin's Creed Valhalla, there's something for everyone.
Subscribe to Stadia's
YouTube
,
Twitter
,
Facebook
and
Instagram
for more updates. See you on Stadia!