How Google Translate is making learning English fun in Israel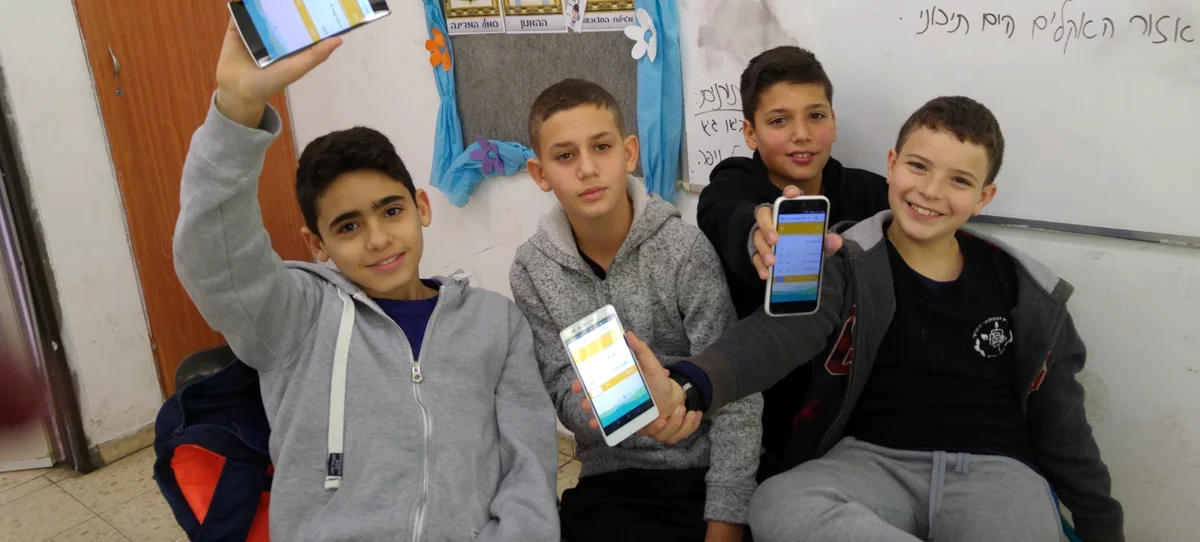 Using neural machine translation, we've just updated Hebrew and Arabic languages on Google Translate. But what you can't see on the surface is that these translations also improved thanks to students across Israel. As English as a Foreign Language (EFL) students used the Google Translate Community platform to learn and practice their English, they actually improved translations for everyone in the process.
Adele Raemer is an Israeli English teacher, a trainer for English as a Foreign Language (EFL) and digital pedagogy at the Israel Ministry of Education; she's also a Google Certified Innovator, a Google Educator Group leader, and blogger.

Adele Raemer, English as a Foreign Language teacher and trainer at Israel's Ministry of Education
When Adele first used the Translate Community as tool to teach English, she was impressed by how eager and motivated her students became. She wanted other students to share in the experience, so with the support of the Ministry of Education EFL superintendent and our education team, she turned this into a challenge for classrooms across Israel. The goal was to help students work on their vocabulary, develop critical thinking and translating skills and enhanced their engagement with English studies.
Last spring, 51 classes from across the country joined our Google Translate Community pilot competition. A month later, the class with the highest number of collective contributions joined us for a visit to our Google Israel office. The teachers used the challenge as a fun activity on top of their regular curriculum. As Mazi, an English teacher at "Hodayot" high school, said: "The experience of participating in the competition was very positive and enriched my teaching. Any time that a student finished a task early or had a bit of time at the end of the lesson, they could be productive by going into the site and translating!"
Winning class from Jadeidi-Makr science school who won a visit to the Google Israel office
Inspired by the success of Adele's pilot program, the Translate Community team then built new tools that allowed group contributions and measured results more accurately. With new supporting lesson plans, more than 150 classes participated in a three month competition for Hebrew-English and Arabic-English. From these two competitions, 3,500 students translated and verified more than 4 million words and phrases.
English teacher from the winning school, "Nitzanim" school, with a student translating during a lesson
We've incorporated this multi-lingual knowledge into the training for our cutting-edge neural technology, which we've just launched today for Hebrew and Arabic. That means every one of these contributions helped improve translations for millions of people doing translations to or from these related languages.
We were thrilled to see the great impact that these students had on Translate itself. It's so cool to see how the next generation of students is working hand in hand with the next generation of machine translation technology!