Tune in for the world's first Google Translate music tour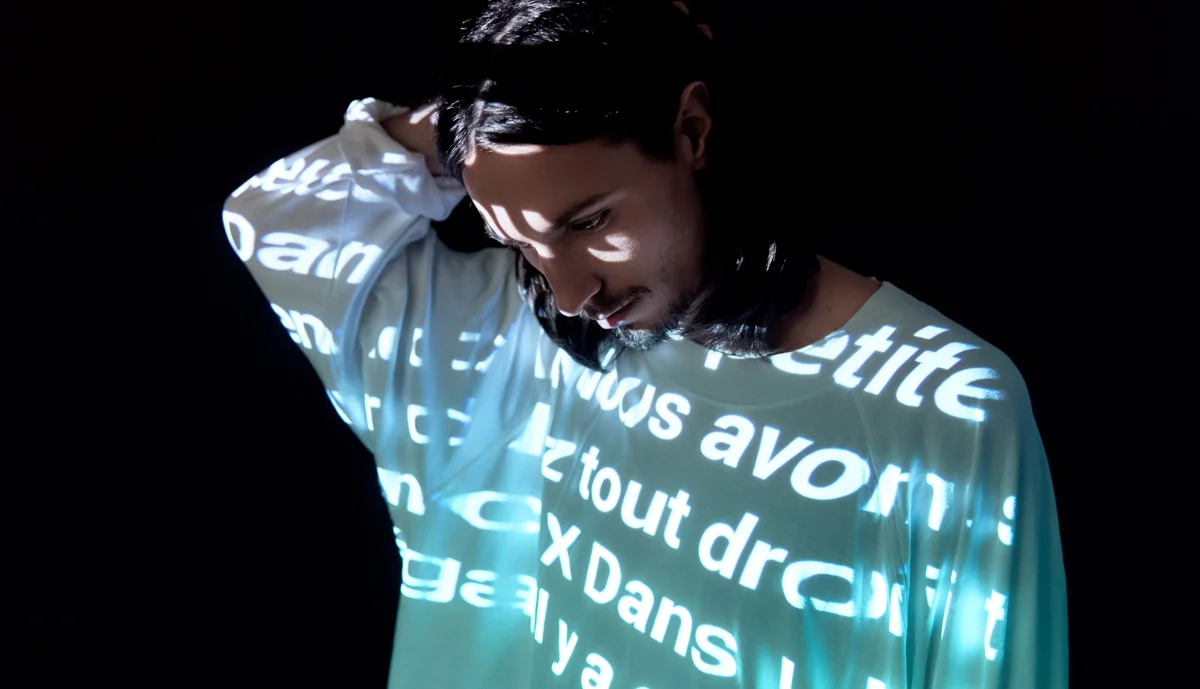 Eleven years ago, Google Translate was created to break down language barriers. Since then, it has enabled billions of people and businesses all over the world to talk, connect and understand each other in new ways.
And we're still re-imagining how it can be used—most recently, with music. The music industry in Sweden is one of the world's most successful exporters of hit music in English—with artists such Abba, The Cardigans and Avicii originating from the country. But there are still many talented Swedish artists who may not get the recognition or success they deserve except for in a small country up in the north.
This sparked an idea: might it be possible to use Google Translate with the sole purpose of breaking a Swedish band internationally?
Today, we're presenting Translate Tour, in which up and coming Swedish indie pop group Vita Bergen will be using Google Translate to perform their new single "Tänd Ljusen" in three different languages—English, Spanish and French—on the streets of three different European cities. In just a couple of days, the band will set off to London, Paris and Madrid to sing their locally adapted songs in front of the eyes of the public—with the aim of spreading Swedish music culture and inviting people all over the world to tune into the band's cross-European indie pop music.
William Hellström from Vita Bergen will be performing his song in English, Spanish and French.
Last year Google Translate switched from phrase-based translation to Google Neural Machine Translation, which means that the tool now translates whole sentences at a time, rather than just piece by piece. It uses this broader context to figure out the most relevant translation, which it then rearranges and adjusts to be more like a human speaking with proper grammar.
Using this updated version of Google Translate, the English, Spanish and French translations of the song were close to flawless. The translations will also continue to improve, as the system learns from the more people using it.