Want the best prices for your trip? Google can help.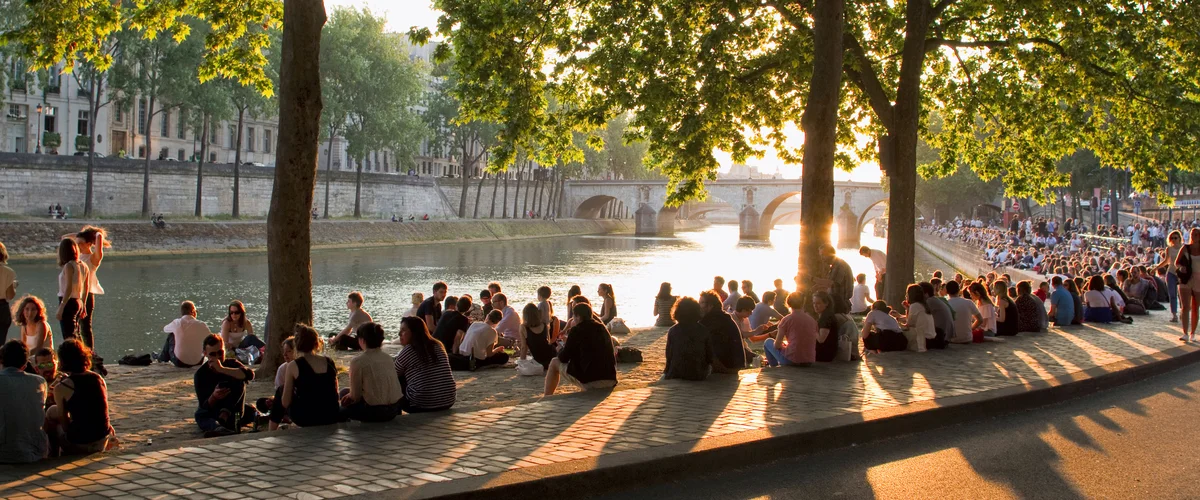 We're already a week into August, but there's still time to book a trip before summer ends--or to get a jump start on holiday travel planning. After you've decided where to go for your next trip, these new features can help you get the best price and make travel planning a little simpler. 
Book flights with more confidence

When it comes to finding flights, it's hard to know what the "right" price is--and even harder to know when to book. We already show you whether prices for a flight route are high, low or typical. Starting today you may see the same insights for your exact itinerary. Plus, for some flights we'll show you how the price has changed over the past few months and notify you when we predict the price may go up soon or won't get any lower. 
On top of this, we're taking an additional step to give you more confidence when booking a flight. When we predict the price won't decrease for select itineraries booked between August 13 and September 2, we'll guarantee the price won't drop, and we'll refund you the difference if it does. 
We'll monitor the price for you and if the price drops any time before departure, we'll send you an email letting you know once your flight takes off--so there's no work on your end. This feature is available for select itineraries originating in the U.S. with domestic or international destinations.

Get suggestions to continue planning your trip
If you book a flight and receive a confirmation in Gmail, you'll see your upcoming trip when you go to google.com/travel. Starting this week, we'll assist you with recommendations for next steps—such as searching for hotels, restaurants and things to do. When you click on your trip, you'll see your flights have been automatically added to a timeline. If you haven't received a confirmation in Gmail for some of your trip reservations, you can now easily add them to your timeline.
Find the best neighborhood, and hotel, for you
When you're booking a hotel, you may need intel on neighborhoods to stay in and what you'll expect to pay. In the next few weeks, you'll see helpful information about top neighborhoods, the best time to visit and typical hotel prices at the top of your hotel results on desktop at google.com/travel globally. 

Let's say you're planning a trip to Paris. Once you've searched for hotels for your destination and dates, click on "Where to stay" at the top of your hotel results. For each neighborhood you'll see a description, the average price and more. You'll be able to filter your results for hotels in a specific neighborhood. 

We'll also help you pick the best place to stay by showing you personalized hotel results including places you've searched for or stayed at before, and hotels that are close to points of interest you've searched for. 
When you're ready to go on your trip, you can now use Google Maps to access your travel reservations, explore the city you're visiting or navigate from place to place. Read more about the new features that make Google Maps the perfect travel companion here. Whether you're looking for the best flight prices and neighborhood for your stay, or you're on-the-go during your trip, Google can help with your travel needs from start to finish.