Find more sustainable travel options with new search tools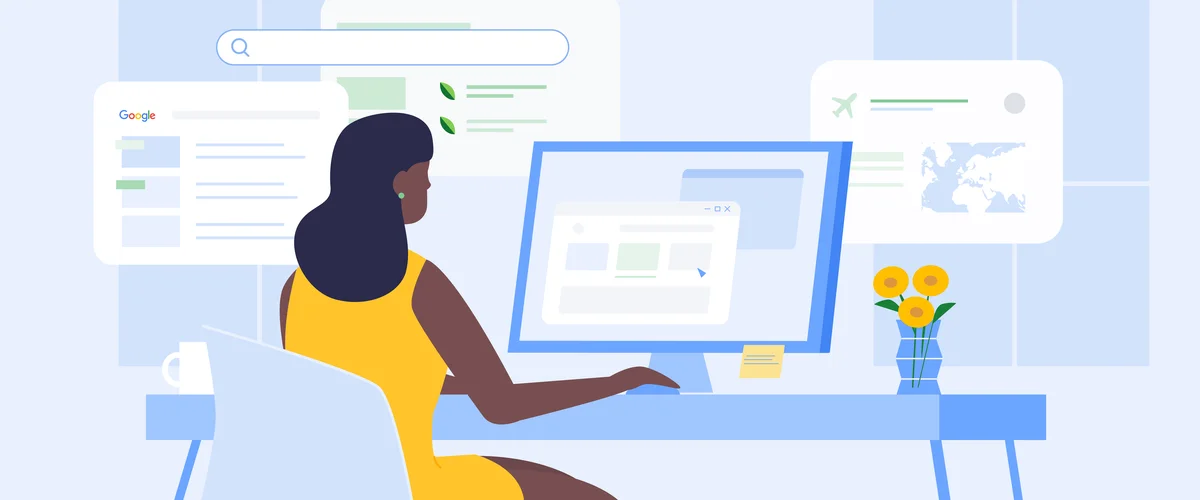 According to recent research, people want to make sustainable choices when they travel, but they often lack the information needed to do so. To help solve this problem, we've embedded sustainability into our travel tools over the past year. For example, you can see estimated carbon emissions on Google Flights, and when you search for hotels, you'll find an eco-label on properties that carry a certification from a trusted third-party group. Today, we're introducing even more tools to help you make greener choices when you travel.
With new filters for both flights and hotels, it's easier to find more sustainable options. If you want to view only flights that have lower emissions compared to the average for similar trips, simply tap the "Low Emissions" filter on Google Flights.
It works the same way when you search for hotels on google.com/travel. Select the new "Eco-certified" filter and the view will update so you can browse a list containing only eco-certified properties. To improve the accuracy of these results, we're now working directly with organizations like the U.S. Green Building Council (which provides LEED ratings) and the Global Sustainable Tourism Council to begin importing their database of eco-certified hotels.
Want to swap the car or plane for a train? For some trips, taking a train might be the more sustainable option, but finding the prices and schedules to get from A to B can take a few separate searches. Starting today, you can now shop for train tickets directly on Google Search, for travel in and around select countries — including Germany, Spain, Italy and Japan.
Just query something like "Berlin to Vienna trains" and you'll see a new module in the search results that lets you choose your departure date and compare the available options. Once you select the train that works best, there's a direct link to complete your booking on the partner's website.
This feature will expand to more locations as we work with other rail providers. We also plan to begin testing a similar feature for bus tickets in the near future to broaden your choices for intercity travel.
Over time, we want to make sure that the environmental impact of your travel options is always part of the equation. And while there is still a long road ahead on this journey, we believe these new tools bring us one step closer in that direction.